Russian delegation expressed protest to OSCE on violation of resolution regulations
/ Главная / Russkiy Mir Foundation / News /

Russian delegation expressed protest to OSCE on violation of resolution regulations
Russian delegation expressed protest to OSCE on violation of resolution regulations

12.07.2018
duma-er.ru
Russian delegation did not wait until the current OSCE session is over and left the OSCE Parliamentary Assembly in advance, according to the IA Interfax. That was the way of protest by the deputies against violation of regulations of adopting resolutions, as per the Deputy speaker of the Russian Lower House Pyotr Tolstoy, who is heading the delegation.
In his opinion, the violation was made by the Chairman and the Secretary of the Assembly. Authors of the resolutions with anti-Russian contents were not present at the meeting. Besides, the documents in question did not meet the regulations' requirements.
The Russian politician has reminded that the deputy absent at the meeting but keeping their signature under the resolution must sign a written claim. Such a violation gives rise to doubts that the resolutions were properly signed at all.
Deputy Speaker of the State Duma has added that one of the resolutions lacks at least 3 or even 5 signatures. Apparently, that automatic approval of the resolutions is unacceptable. "Russia is not going to allow humiliating itself by way of such low tricks," the Parliament member said.
He has noted earlier that the Russian delegation is not going to support the final document of the OSCE Parliamentary Assembly as it comprises 3 resolutions against Russia.
Russkiy Mir 
News by subject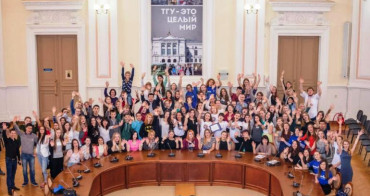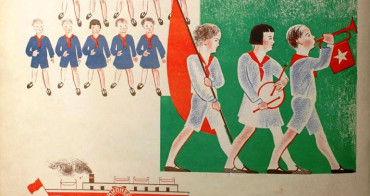 On the first day of February, an event dedicated to the world of Soviet children's books was held at the International Institute of Social History (Amsterdam). It was moderated by Ellen Rutten, a specialist in Slavic studies from the University of Amsterdam. Historians, illustrators and collectors of Soviet children's literature, as well as translators of Russian literature shared about the history of children's books, starting with the post-revolutionary times.