French national team first to enter FIFA World Cup 2018 finals
/ Главная / Russkiy Mir Foundation / News /

French national team first to enter FIFA World Cup 2018 finals
French national team first to enter FIFA World Cup 2018 finals

11.07.2018
worldcuprussia-2018.com
The national team of France held victory over Belgium with a score of 1:0 at the semifinals in Saint Petersburg. Russian President Vladimir Putin congratulated President of France Emmanuel Macron who was present at the match on the victory of his country and entering the finals, according to the Kremlin press service.
Celebrations over victory in the FIFA World Cup finished with disorders in France. Street parties and outdoor festivals continued in the center of Paris all night long and finished with clashes between the agitated fans and policemen. The main venue for outdoor festivals were Champts Elysees. Tens of thousands of fans headed for the place right after the match was over. The authorities deployed 1,2 thousand policemen in order to stop the traffic and secure people's safety right away. The policemen used the tear-gas to disperse the crowd from the central city streets. 
France is going to meet a winner of the England - Croatia match at the finals of the FIFA World Cup 2018. A decisive match is to take place on July 15 in Moscow, whereas the game for the third place is scheduled for July 14 in Saint Petersburg.
Russkiy Mir
News by subject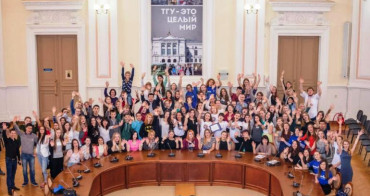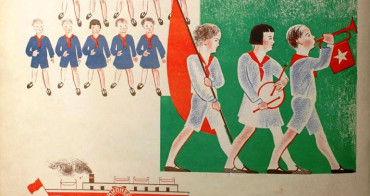 On the first day of February, an event dedicated to the world of Soviet children's books was held at the International Institute of Social History (Amsterdam). It was moderated by Ellen Rutten, a specialist in Slavic studies from the University of Amsterdam. Historians, illustrators and collectors of Soviet children's literature, as well as translators of Russian literature shared about the history of children's books, starting with the post-revolutionary times.