Russians invited to become UN volunteers
/ Главная / Russkiy Mir Foundation / News /

Russians invited to become UN volunteers
Russians invited to become UN volunteers

11.07.2018
th.undp.org
The UN Volunteer Program supported by the Russian Foreign Ministry opens enrolment of participants. Russians ready to take part in the UN projects around the world may apply to become volunteers. Volunteers will have to face challenges in 16 African, Asian, Middle Eastern and CIS countries, the Rosmolodezh website informs. 
The mission of the UN Volunteer Program is to advance stable development of the world by voluntary activities. The UN volunteers assist in setting peace and development in all the developing programs. In 2017 more than 6,500 people enrolled as volunteers to the United Nations. They helped people in 130 countries since the beginning of their voluntary career. 
Volunteers of the two age groups are invited: from 18 till 29 years (the young volunteers) and from 25 years of age and older (volunteers – specialists having work experience of more than 2 years). The terms of participation in the UN Volunteer Program include monthly lodging allowance, coverage of expenses on transportation and preparation for the trips, life and health insurance, annual vacation, one-time allowance after each voluntary trip).
Russkiy Mir 
News by subject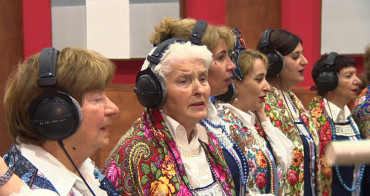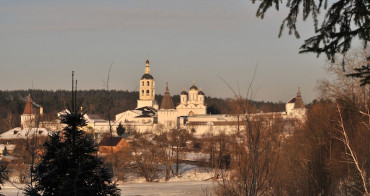 One of the most cozy towns in Russia, a member of the Association of Small Tourist Cities of Russia is located about 100 kilometers from Moscow. Borovsk makes visitors to fall in love with it at the first glance. Beautiful, typical Russian landscapes with river and churches, homey cafes, low-rise buildings and private houses decorated with naive art live under hovering spirit of the theoretical cosmonautics founder Tsiolkovsky.