Putin and Trump to discuss in Helsinki crisis in Syria and situation in Ukraine
/ Главная / Russkiy Mir Foundation / News /

Putin and Trump to discuss in Helsinki crisis in Syria and situation in Ukraine
Putin and Trump to discuss in Helsinki crisis in Syria and situation in Ukraine

10.07.2018
kremlin.ru
Russian and the US leaders will raise questions on the crisis in Syria and current situation in Ukraine, said the US Secretary Mike Pompeo, RT Channel reports. 
Mike Pompeo has reassured that Washington is dealing with all sides of the conflict. According to him the main goal of the US is to make Russians, Syrians and Iranians "to follow political settlements." 
Earlier the Foreign Minister of Russia Sergey Lavrov has mentioned that Vladimir Putin is going to discuss with his American counterpart all aspects of the conflict settlement in Syria.  
As we reported earlier
, Vladimir Putin and Donald Trump will meet for talks in Helsinki on July 16. two leaders will discuss current issues in the prospects for bilateral relations, and the future development of Moscow and Washington cooperation. 
Russkiy Mir
News by subject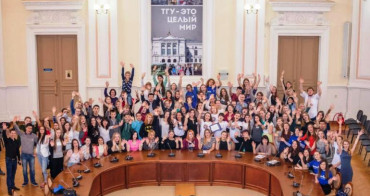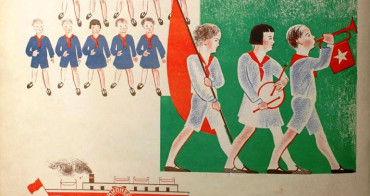 On the first day of February, an event dedicated to the world of Soviet children's books was held at the International Institute of Social History (Amsterdam). It was moderated by Ellen Rutten, a specialist in Slavic studies from the University of Amsterdam. Historians, illustrators and collectors of Soviet children's literature, as well as translators of Russian literature shared about the history of children's books, starting with the post-revolutionary times.