School of Friendship to bring together kids from from Serbia, Russia and Transnistria
/ Главная / Russkiy Mir Foundation / News /

School of Friendship to bring together kids from from Serbia, Russia and Transnistria
School of Friendship to bring together kids from from Serbia, Russia and Transnistria

03.07.2018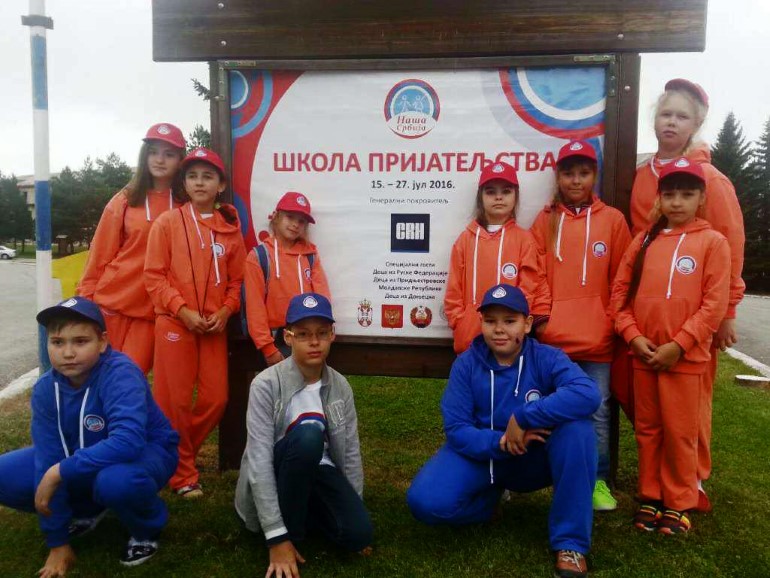 Serbian patriotic non-governmental organization Our Serbia is conducting the 18th humanitarian international children's camp the School of Friendship from July 15 – 27 under general guidance of TSRh company and for the first time in history – under leadership of the United Nations on Education, Science and Culture (UNESCO). Organization of the camp and participation of the 10 teachers of the Russian language and translators this year will become possible thanks to support of the Russkiy Mir Foundation.
This camp will be traditionally accommodated inside the hotel complex Beliy Bor on the Tara mountain. Its participants are 120 children from Serbia, Montenegro, and 60 children from the Russian Federation and Pridnestrovian Moldavian Republic. The transfers of children from Russia and Transdniestria will be organized due to cooperation of Non-governmental organization Our Serbia with the Synodic Department for Youth Affairs of the Russian Orthodox Church, Foundation of the Social – Cultural Initiatives and Foundation of President's Grants and Ministry of Foreign Affairs of Pridnestrovian Moldavian Republic.
The children will communicate to each other in the camp and attend sports and creative educational study groups, including master-class called the Serbian-Russian Code, which is obligatory for all the participants. This master-class is directed at encouragement of communication between the Serbian and Russian children, studying the Serbian and Russian languages as well as history, culture, traditions and customs of the Serbian and Russian peoples.
Central activity of the School of Friendship this year is traditional Day of the Russian-Serbian Friendship to be held on Sunday, July 22, when numerous guests, sponsors, partners and friends of non-governmental organization Our Serbia from Serbia and abroad will attend a concert praising friendship between the Serbian and Russian peoples lasting for many centuries. This event will provide an opportunity for children to demonstrate some part of the skills and knowledge acquired in the camp. Guests will be able to get acquainted with the children and see practical results of the School of Friendship performance, which is, first of all, reinforcement of the friendly relations between Serbia and Russia through an example of the youngest generation from the two countries.
Nikola Kosovich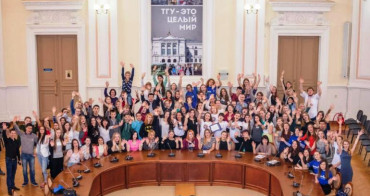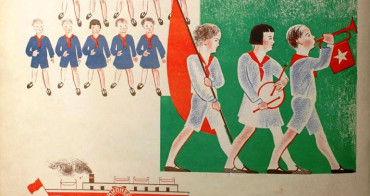 On the first day of February, an event dedicated to the world of Soviet children's books was held at the International Institute of Social History (Amsterdam). It was moderated by Ellen Rutten, a specialist in Slavic studies from the University of Amsterdam. Historians, illustrators and collectors of Soviet children's literature, as well as translators of Russian literature shared about the history of children's books, starting with the post-revolutionary times.