15 000 foreign students to enroll into Russian universities next year
/ Главная / Russkiy Mir Foundation / News /

15 000 foreign students to enroll into Russian universities next year
15 000 foreign students to enroll into Russian universities next year

29.06.2018
pixabay.com
15 000 students from abroad are entering Russian Higher Educational institutions this year on the terms of the governmental quota. The most part of places is allotted for candidates from Vietnam and China – around 1000 places for each country, the Russian Newspaper reports. Almost 500 places is allocated for Ukraine. According to the head of Rossotrudnichestvo Eleonora Mitrofanova, all the quotas have been distributed and the first selection round is over, she added. For some institutions, the competition for getting quotas reached a number of up to 10 people per one place.
There are 450 universities taking part in the program, among them being the most prestigious ones in the country – Moscow State University of Foreign Affairs, Bauman Moscow State Technical University, MEPhI, Far-Eastern Federal University and Southern Federal University.
Mitrofanova has reminded that the Russian education has always been in high demand in the world, it was valued for high educational standards. Besides, the educational fee is very attractive being not as high as in many other countries.
At present, almost 300 000 foreign students are studying in our country. This figure must grow by more than 2 times in the closest perspective.
For the most part, the Russian universities collaborate with ex-Soviet republics and the states of Asia and Pacific Region. Educational exhibitions and presentations of the educational institutions are often organized there, so that school pupils together with their parents are welcome to get acquainted with possibilities provided by our universities
Russkiy Mir 
News by subject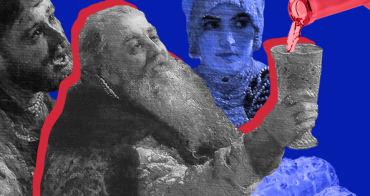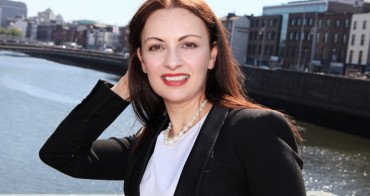 Our compatriot community includes a lot of dynamic female members that have managed to realize their potential in another countries and provide assistance to those who have faced difficulties. Elizaveta Donnery, a solicitor from Ireland, Natalia Zhukova, a family psychologist from Finland, and Anastasia Tikhonova, a member of the Russian Women Association in Malaysia and a volunteer helping women who face domestic violence, tell us about their activities.