Russian Orthodox icons shown in Budapest Russian Centre
/ Главная / Russkiy Mir Foundation / News /

Russian Orthodox icons shown in Budapest Russian Centre
Russian Orthodox icons shown in Budapest Russian Centre

14.06.2018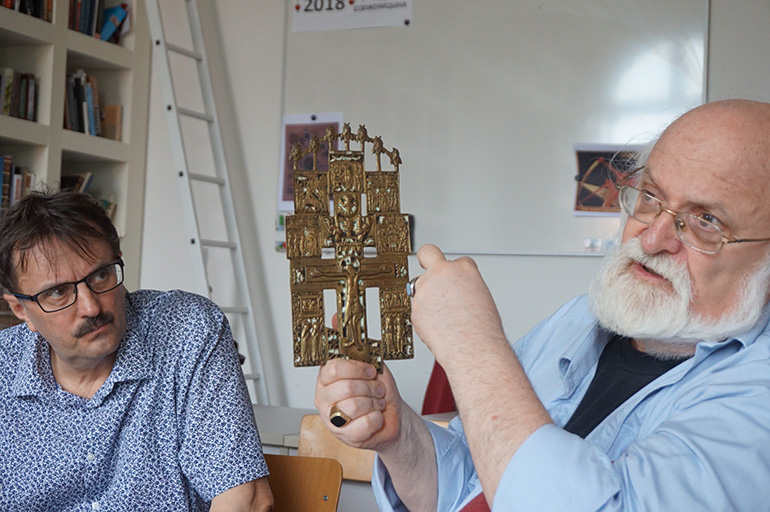 Art History PhD, Eötvös Loránd University, professor György Ruzsa is the best icons expert and collector in Hungary. He's also a regular guest of the Russian language Centre.
In the first semester of 2018 professor Ruzsa have conducted series of lectures on Russian icon in the Russian Language Centre in Budapest. In particular, he introduced to the audience 20 types of the cast copper icons from his own collection.
Russkiy Mir
News by subject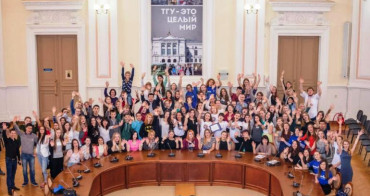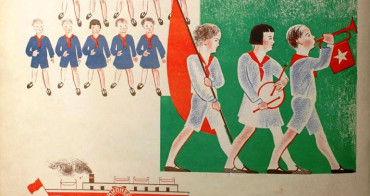 On the first day of February, an event dedicated to the world of Soviet children's books was held at the International Institute of Social History (Amsterdam). It was moderated by Ellen Rutten, a specialist in Slavic studies from the University of Amsterdam. Historians, illustrators and collectors of Soviet children's literature, as well as translators of Russian literature shared about the history of children's books, starting with the post-revolutionary times.