Memory of the Heart patriotic campaign completed in Saloniki
/ Главная / Russkiy Mir Foundation / News /

Memory of the Heart patriotic campaign completed in Saloniki
Memory of the Heart patriotic campaign completed in Saloniki

31.05.2018

Patriotic campaign titled Memory of the Heart started in the Russian Center in Saloniki, Greece, in April and came to an end with a musical poetic event dedicated to the heroes of Russia and Greece with participation of the poetic alliance Amphectionia to Hellenism and poetic society of the Northern Greece.
Compatriots and students of University of Macedonia and Aristotle University of Thessaloniki, cultural organization Politia to Politism presented the audience gathered in the event hall of the Macedonian Brotherhood poetry of Donbass and Russian and Greek legacy of the Great Patriotic War on May 24.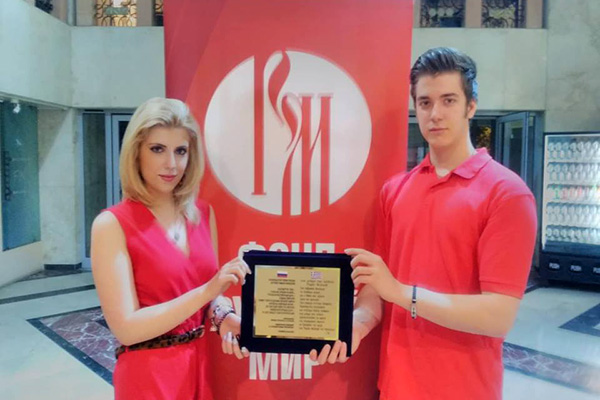 On May 28 chairman of the poetic alliance Amphectionia to Hellenism D. Bukonis and co-founder of the Russian Center A. Kinigopulos thanked all the participants of the campaign who dedicated their poetry to the pilot Roman Filipov perished in Syria. An awarding ceremony of the Hero of Russia was solemnly held in the Russian Center.
N. Suponitskaya, Saloniki 
News by subject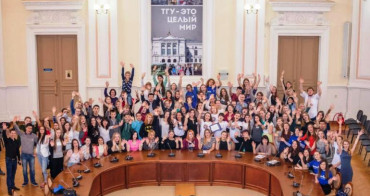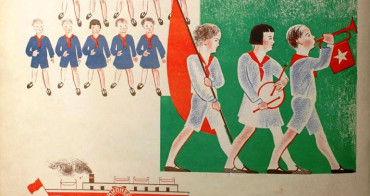 On the first day of February, an event dedicated to the world of Soviet children's books was held at the International Institute of Social History (Amsterdam). It was moderated by Ellen Rutten, a specialist in Slavic studies from the University of Amsterdam. Historians, illustrators and collectors of Soviet children's literature, as well as translators of Russian literature shared about the history of children's books, starting with the post-revolutionary times.