Europe celebrates Ivan Turgenev's anniversary
/ Главная / Russkiy Mir Foundation / News /

Europe celebrates Ivan Turgenev's anniversary
Europe celebrates Ivan Turgenev's anniversary

31.05.2018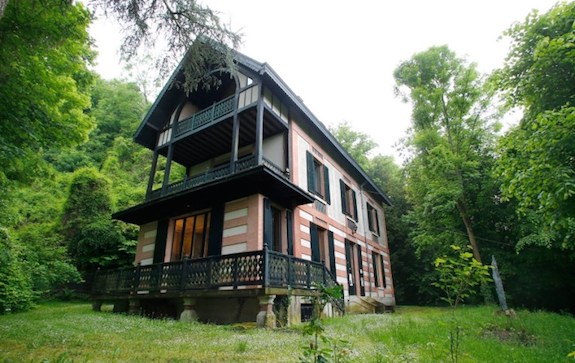 BougivalIvan Turgenev European Museum/compagnielessignatures.fr
Events dedicated to Russian writer Ivan Turgenev to be conducted in Europe. 200 years anniversary of the Russian writer is celebrated this year, Year of the Literature official website reports. 
Ivan Turgenev and European Music Culture conference, round tables and festive events organised by the local university, were conducted in Heidelberg.
All June in Brussels guests can see the exhibit organised by the Central Manege. It is called The Landscape Full of Thought: the Turgenev nature in Contemporary Russian Art. 
Memorial board opening will take place at la Garenne manor in the end of June. Here Ivan Turgenev and Gustave Flauber, two great two novelists, were regularly meeting. At the same time the show based on their letters to be staged.
Russkiy Mir
News by subject