Russian Center students and staff took part in City Days in Cluj-Napoca
/ Главная / Russkiy Mir Foundation / News /

Russian Center students and staff took part in City Days in Cluj-Napoca
Russian Center students and staff took part in City Days in Cluj-Napoca

22.05.2018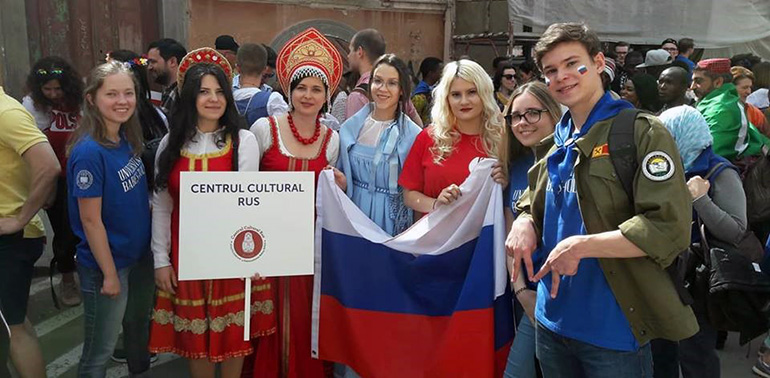 Russian Center in Cluj-Napoca took part in the City Days annually held on May 18 and May 19. There was a cultural program in anticipation of the Day of the Slavic Writing and Culture organized on May 18. The guests took part in opening the Russian Motives art exhibition of the Russian artist from Cluj-Napoca Vera Dan whose interests were presented by the artist Anastasia Vdovkina.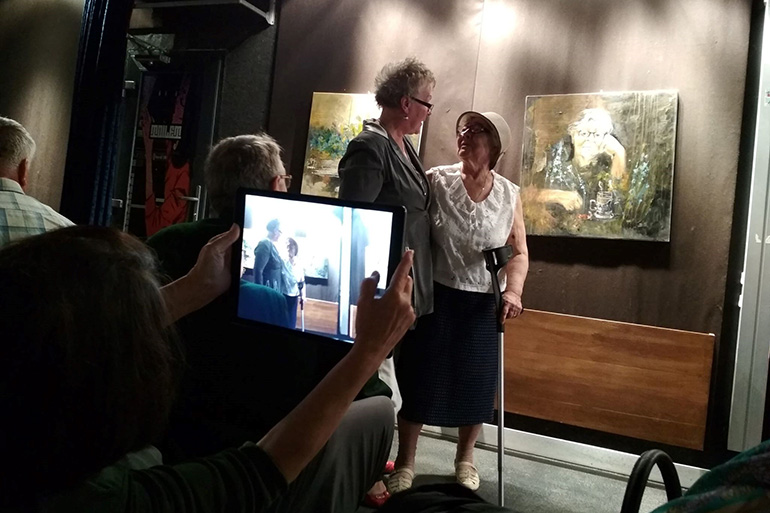 Admirers of the Russian literature had a chance to get acquainted with the Romanian translation of Fyodor Dostoyevsky letters made by professor from the University in Iasi Leonte Ivanov. The translator talked to the audience about his translation of the letters by the legendary Russian writer and on his further translation plans. After the program of Russian romance songs performed by Adriana Berezovski was over, Transylvanian Voices Ensemble of the State House of Culture impressed the guests by singing the Slavic and other folk chants.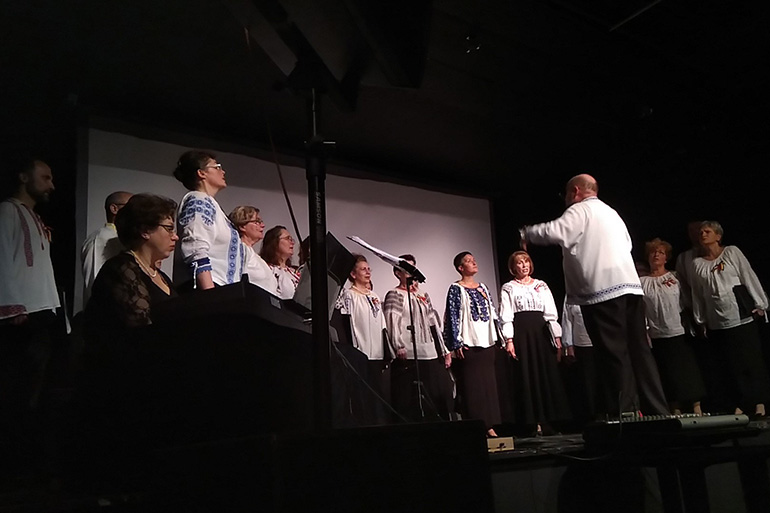 The Russian Center stand gathered many guests of different ages interested in the Russian language and culture. The multicultural parade completed the festival, where students of the Russian department of the university, Russian Center students and students from Russia carried the flag of the Russian Federation dressed in the Russian national costumes.
Judit Bartalish, Kluzh-Napoka
News by subject