Minsk hosts 4th International Forum European Youth for Peace!
/ Главная / Russkiy Mir Foundation / News /

Minsk hosts 4th International Forum European Youth for Peace!
Minsk hosts 4th International Forum European Youth for Peace!

17.05.2018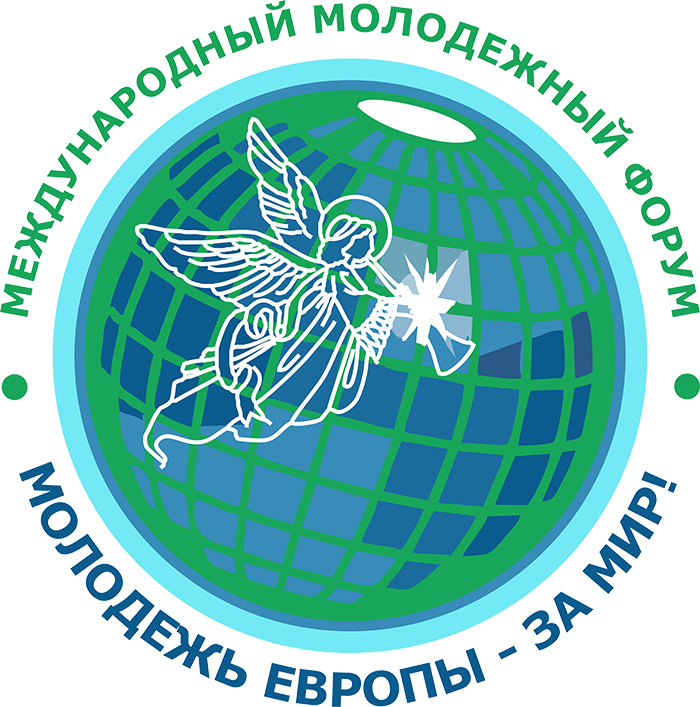 Minsk is hosting the 4th International Youth Forum European Youth for Peace! from the 15th of May until 22nd of May, 2018. The Forum is initiated by the International Pedagogical Club under the guidance of Ministry of Education of Belarus and with assistance from the Russkiy Mir Foundation.
Young people from Hungary, Lithuania, Italy, Russia, Uzbekistan and Ukraine are taking part at the Forum. The young people will take part in master-classes, excursions, panel discussions and project activities along with meetings with sports legends and acquaintance with history and culture of the countries – participants of the project.
Inter-confessional round table with participation of prominent cultural and art figures, politicians and diplomats is a culmination of the forum.
The solemn ceremony of passing the capsule with soil taken from the Russian soldiers' burial places from different neighboring countries and beyond to the crypt of the All Saints' Monumental Church is to become a certain message from today's children into the future.
The countries bringing the soil are as follows:
Lithuania (the soil from the Salaspils memorial complex located at the place where during WW2 there was a children's death camp)
Russia (the soil from Sapun Mountain in Sevastopol)
Uzbekistan (the soil from Plus Memorial in Tashkent)
Ukraine (the soil from Lyutezhsk foothold)
Hungary (soil from the Soviet memorial cemetery Kerepesi in Budapest)
A round table Memory of the Past is a Path into the Future with participation of representatives of different confessions is scheduled at the forum. The format of the round table implies development of creative self-expression of the youth, cultural exchange experience of the young people from different countries.
Students and the young people from 12 to 19 years of age, managers of educational institutions where teaching is in the Russian language from countries – participants and the Russian language teachers as well as representatives of civil communities of the Russian compatriots are taking part at the forum.
Russkiy Mir 
News by subject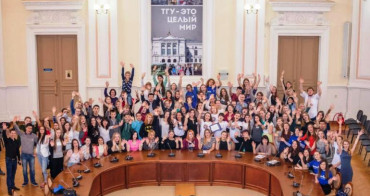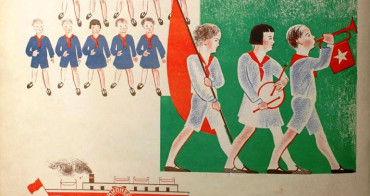 On the first day of February, an event dedicated to the world of Soviet children's books was held at the International Institute of Social History (Amsterdam). It was moderated by Ellen Rutten, a specialist in Slavic studies from the University of Amsterdam. Historians, illustrators and collectors of Soviet children's literature, as well as translators of Russian literature shared about the history of children's books, starting with the post-revolutionary times.