Russia to have Ministry of Education and Ministry of Science and Higher Education
/ Главная / Russkiy Mir Foundation / News /

Russia to have Ministry of Education and Ministry of Science and Higher Education
Russia to have Ministry of Education and Ministry of Science and Higher Education

16.05.2018
Ministry of Education and Science
Russian President Vladimir Putin supported the updated federal government, TASS reports. 
There are no major changes in the suggested new structure. According to the Prime Minister, the current government have proved affective, so the changes should rather be called optimization.
The biggest change will be dividing the Ministry of Education and Science into two separate bodies. The Ministry of Education that will be in charge of general education, that is, school and special vocational education, and the Ministry of Science and Higher Education that will be responsible for the activities of research institutions and the development of science in the country as a whole, and, consequently the performance of universities and other higher educational institutions. 
The agency for oversight over education will be a separate body monitoring national education. It will be under the Government, performing supervisory functions over both secondary schools, higher schools and science.
One more important change is the transformation of the Ministry of Communications and Mass Media into the Ministry of Digital Development and transferring trade missions that are now part of the Ministry of Economic Development to the Ministry of Industry.
Russkiy Mir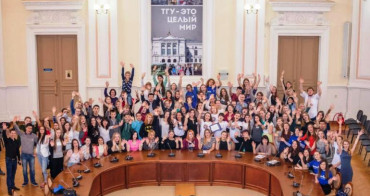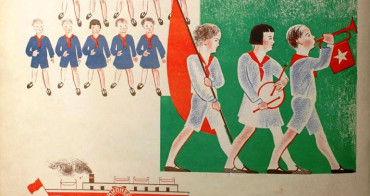 On the first day of February, an event dedicated to the world of Soviet children's books was held at the International Institute of Social History (Amsterdam). It was moderated by Ellen Rutten, a specialist in Slavic studies from the University of Amsterdam. Historians, illustrators and collectors of Soviet children's literature, as well as translators of Russian literature shared about the history of children's books, starting with the post-revolutionary times.