Russian heritage week held in Brisbane
/ Главная / Russkiy Mir Foundation / News /

Russian heritage week held in Brisbane
Russian heritage week held in Brisbane

16.05.2018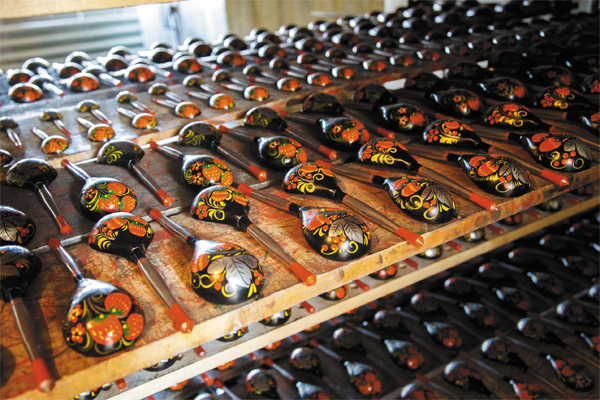 A. Burui
First Russian heritage week is held in Brisbane, Australia. The festival aims to promote Russian culture, writes the Edinenie Newspaper.  The event is organised in the frames of Australian Heritage  festival. Russian Club of Brisbane will conduct open lectures dedicated to Russian immigration to Australia through China, bilingualism, and other topics. 
Festival program includes interesting tours. Rare showpieces linked with Russian history to be presented during the special Queensland library visit. Apart of that, festival guests will be able to see Saint NicholasCathedral, the very first Russia church in Australia, 
Lectures and talks to be held in English with some Russian. Organizers are confident that it would attract many people who feel attracted to the Russian culture but don't speak Russian. 
Russkiy Mir