Memory of great endeavor unites Russians
/ Главная / Russkiy Mir Foundation / News /

Memory of great endeavor unites Russians
Memory of great endeavor unites Russians

07.05.2018
Press Service of Ministry of Education and Science 
The President of the Russian Federation Vladimir Putin sent his welcome message to the participants, organizers and guests of the social-patriotic activity "Thank you for your Loyalty, Descendants!" ТАSS reports. The activity is dedicated to anniversary of the victory in the Great Patriotic War.
According to the leader of the state, this sacred day will always be imprinted in the history of our Motherland, in the story of every family and in the fate of every person.
The memory of the great endeavor of the nation is the bond uniting every generation of Russians, it will help us stay tall under any challenge and inspire us for new great deeds, says the President.
He is persuaded that such incentives promote patriotism with the young generation, develop their active social position and sense of responsibility for the country's future.
The fourth concert "Thank you for your Loyalty, Descendants!" took place on May 5 in the State Kremlin Palace. The art director is the people's artist of the USSR Vasily Lanovoy. Yosef Kabzon, Alexander Rozenbaum, Yuri Antonov, Oleg Gazmanov are among performers at the concert.
The social-patriotic activity was initiated in 2013 to help save the memory of the Great Patriotic War's heroes and their contribution to the victory.
Russkiy Mir 
News by subject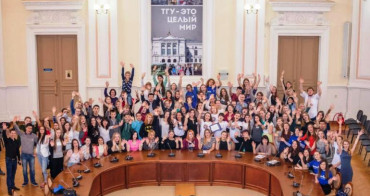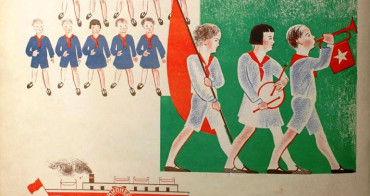 On the first day of February, an event dedicated to the world of Soviet children's books was held at the International Institute of Social History (Amsterdam). It was moderated by Ellen Rutten, a specialist in Slavic studies from the University of Amsterdam. Historians, illustrators and collectors of Soviet children's literature, as well as translators of Russian literature shared about the history of children's books, starting with the post-revolutionary times.