Russian schools defender Alexander Gaponenko detained in Latvia
/ Главная / Russkiy Mir Foundation / News /

Russian schools defender Alexander Gaponenko detained in Latvia
Russian schools defender Alexander Gaponenko detained in Latvia

23.04.2018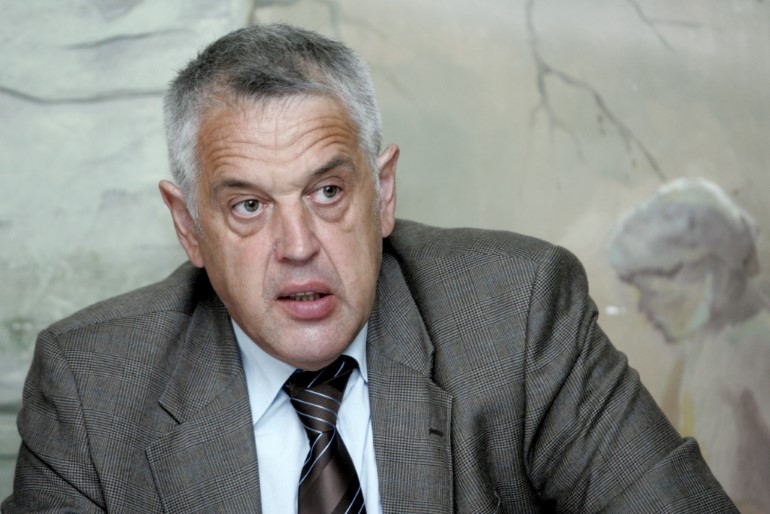 dev.itd.lv
Latvian prominent human rights defender, Co-chairman of the Latvian Non-Citizens Congress and a member of the Russian schools' protection headquarters Alexander Gaponenko was detained by the security police of Latvia, RIA Novosti reports. He is suspected of anti-state activities.
According to the public activist Vladimir Liderman, Gaponenko was arrested and placed to the temporary detention facility in Riga.
The court hearing is appointed on April 24, where he will get preventive punishment measures. He was accused of violating Article 80 of Latvian criminal law (the activities against independence of the country and its political system).
Alexander Gaponenko declared a hunger strike as a sign of protest against the Latvian authorities' abuse of power.
The Latvian security police declined to comment on the situation.
Chairman of the Presidential Council of the Russian Federation for development of civil society and human rights Mikhail Fedotov does not exclude that Gaponenko's detention might be connected to protection of Russian schools.
Earlier Gaponenko was accused of inciting national hatred. The reason for court hearing was a report made by the Parliamentary National Alliance. The nationalists were outraged by harsh comments of the human rights' defender regarding the article the Baltic States on fire: from the Neo-Nazi torchlight processions until real war. They demanded the prosecution office's attention. Besides, another crime of Alexander Gaponenko is believed to be the fact that he does not think it is necessary to celebrate March 16, the date when Latvia commemorates so-called Waffen SS heroes who chose to fight for the Hitler's Germany during WWII.
Russkiy Mir
News by subject