Defenders of Russian schools in Latvia won't give up
/ Главная / Russkiy Mir Foundation / News /

Defenders of Russian schools in Latvia won't give up
Defenders of Russian schools in Latvia won't give up

29.03.2018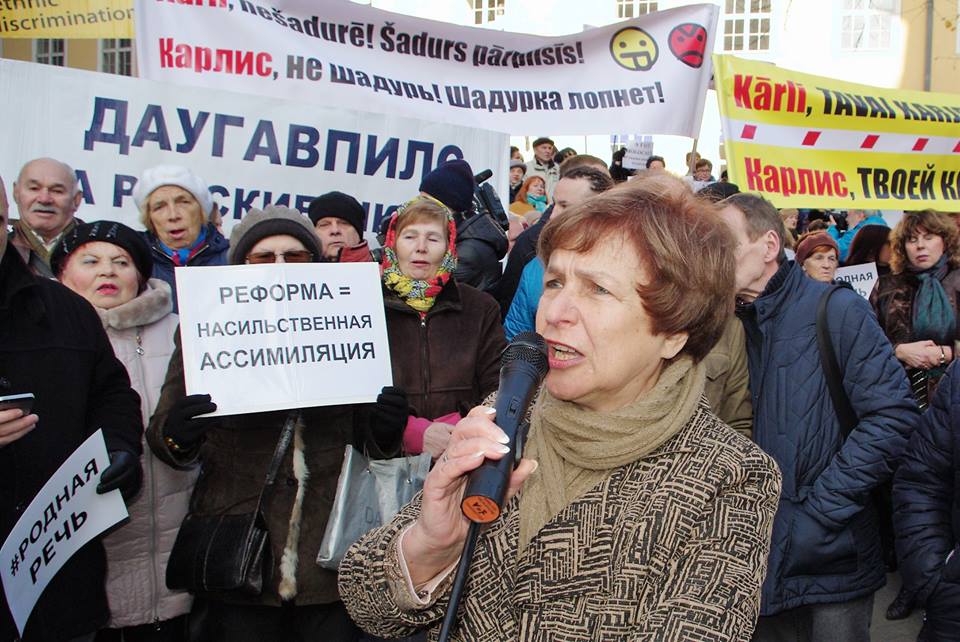 Defenders of Russian schools in Latvia are not going to stop their protest campaigns, despite the educational reorganization was approved at all the parliamentary readings, Baltnews website informs.
In particular, preparation for All-Latvian parents' meeting is scheduled for March 31. The meeting is organized by the party titled Russian Union of Latvia. At present, Russian Union of Latvia reports that more than 700 people already registered for the forum and this number is constantly growing. Among them are parents of the Russian-speaking schools from Riga, Daugavpils, Liepaja, Ventspils and other cities.
According to organizers, they sent an invitation to the initiator of this reorganization - Minister of Education Karlis Shadurskis. European Parliament deputies to Latvia, experts from other Baltic States are on the participants' list. A resolution will be issued at the end of the meeting to be sent to the Latvian President, to the European Parliament, European Commission, UN and OSCE.
Co-chairperson of the Russian Union of Latvia Tatiana Zhdanok is sure that Russian-speaking education is effected by the political struggle unfolded right before the elections. Besides, there is very acute Anti-Russian mood in Europe at the moment and probably, the politician believes, Riga hopes that EU is not going to react on its campaigns.
Tatiana Zhdanok has stressed out that the situation in Latvia is a test of the declared EU political principles.  
Russian Union of Latvia has also announced another protest meeting against the shift of the Russian schools' curriculum into teaching in the Latvian language. It is going to take place next Wednesday, on April 4.
Russkiy Mir
News by subject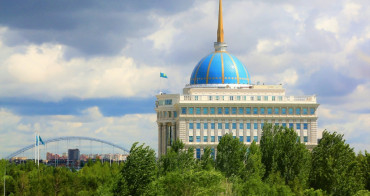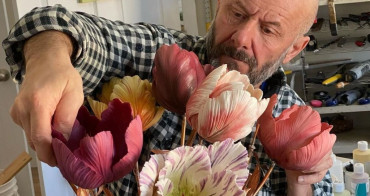 Vladimir Kanevsky moved from St. Petersburg to the U.S. in the 1980s. He's got engaged in creating porcelain flowers instead of architecture, which was an unexpected move even for him. Now designers of international fame collect exquisite bouquets by Vladimir Kanevsky, and the best museums of the world arrange exhibitions of his works.