Thousands of people go on a strike against closing Russian schools in Riga
/ Главная / Russkiy Mir Foundation / News /

Thousands of people go on a strike against closing Russian schools in Riga
Thousands of people go on a strike against closing Russian schools in Riga

12.03.2018
Russian Union of Latvia
A march with meeting against liquidation of educational curriculum in the Russian language took place in the center of Riga. The campaign participants marched in columns along the embassies of France, Germany and the European Commission's representative office, TASS informs.
According to the data provided by Russian Union of Latvia party who organized the campaign, around three thousand people participated in the march. They brought drums to reach out to local authorities who are completely deaf to Russian-speaking community. The route of the march was laid along the European countries' embassies on purpose.
"We came with the drums to try to knock on Heaven's door, as the European governments are heavens' apart from the Latvian authorities. Latvia has total financial independence from the European Union," European Parliament's deputy of Latvia Miroslav Mitrofanov said.
He has mentioned that the European Union is not aware of what is happening to the Russian schools in Latvia and about all cases of national minorities' rights' violation. In his opinion, the European Parliament talks mainly about Brexit, positions of Angela Merkel and French President's activities. Politician hopes that the information will get to mass media and the problem will become known in other countries.
The participants held banners with slogans "For the Native Language. For the Russian Schools. For our Children," "No to Assimilation!", "Stop Ethnic Discrimination!"
As per the Russkiy Mir Foundation
, this week, the Latvian Parliament approved the bill in the second reading about transfer of all Russian schools into Latvian language.
Russkiy Mir
News by subject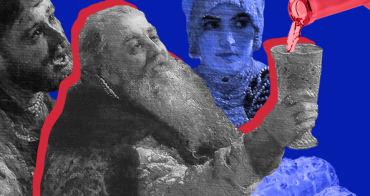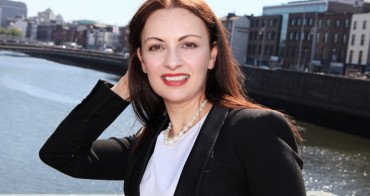 Our compatriot community includes a lot of dynamic female members that have managed to realize their potential in another countries and provide assistance to those who have faced difficulties. Elizaveta Donnery, a solicitor from Ireland, Natalia Zhukova, a family psychologist from Finland, and Anastasia Tikhonova, a member of the Russian Women Association in Malaysia and a volunteer helping women who face domestic violence, tell us about their activities.