First early Russian presidential voting held in Russian Center in Germany
/ Главная / Russkiy Mir Foundation / News /

First early Russian presidential voting held in Russian Center in Germany
First early Russian presidential voting held in Russian Center in Germany

06.03.2018
The first early Russian presidential voting in Germany was held in the Russian Center of the German-Russian Cultural Institute in Dresden on March 4, 2018.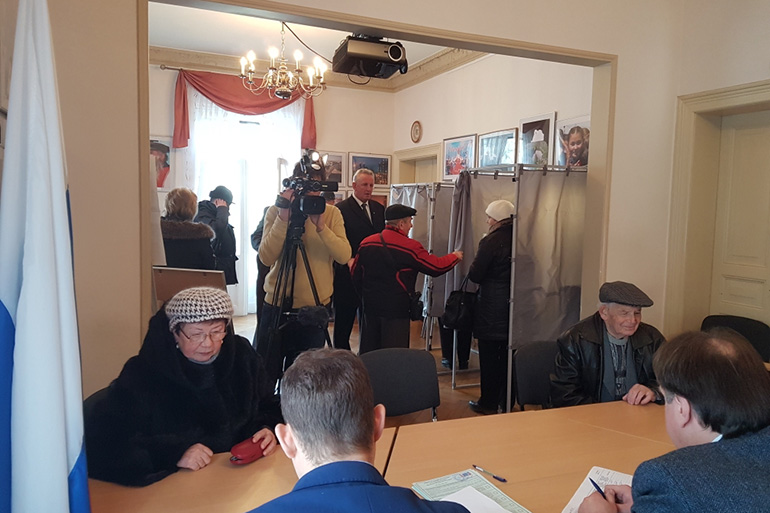 More than 600 Russians permanently residing in Germany could cast their ballots avoiding a long trip to Leipzig or Berlin where Russian Consulates are situated thanks to flawless work of official German institutions securing safety of the voting and numerous volunteers of our Institute.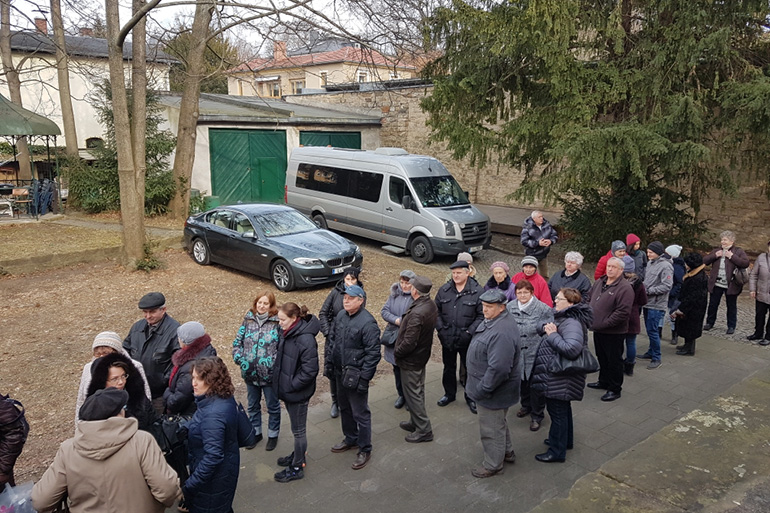 Special gratitude should be addressed to the district election committee including such consuls as A. A. Novikov, I.B. Matveyev, A. Ermakov who worked with our Dresden counterparts for more than 12 hours. The voting process was directly coordinated by Consul General of Russia in Leipzig A. Y. Dronov and Senior Consul A. N. Pikolev. Employees of Leipzig Consulate General were responsible for the technical maintenance.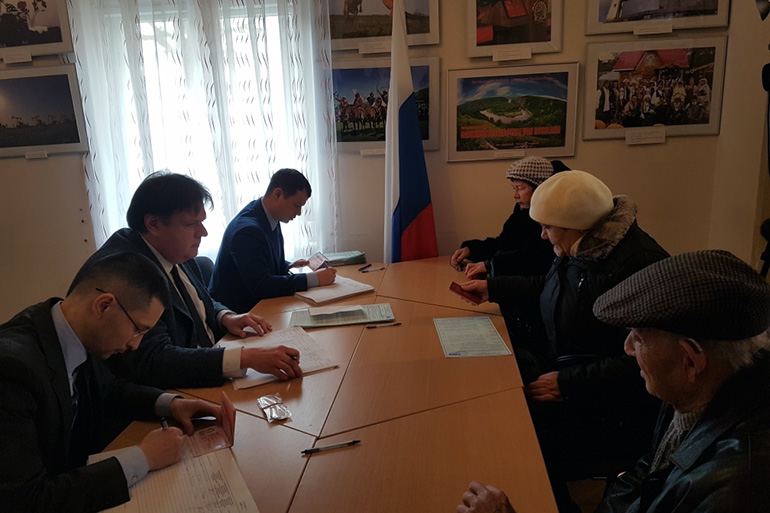 The voting process was broadcast by Russian and German reporters. Active participation of Russians living in Saxony refuted all mass media surmises about absence of interest of our compatriots living abroad towrds internal Russian affairs. Moreover, under the circumstances of today's cold information war, active involvement in Russian Presidential election is an effective response to multiple enemies of Russia striving to split the society and shift discussions into the state of civil opposition.
Vitaly Kolesnik, Dresden 
News by subject