Funeral of Latvian Democracy: Parliament declines petition in defense Russian schools
/ Главная / Russkiy Mir Foundation / News /

Funeral of Latvian Democracy: Parliament declines petition in defense Russian schools
Funeral of Latvian Democracy: Parliament declines petition in defense Russian schools

02.03.2018
Flickr/Saeimas sēžu zāle
Latvian Parliament has declined the petition in defense of Russian schools, RIA Novosti informs. The document was supported by only 22 deputies, whereas 64 were against.
Defender Elena Bachinskaya has nicknamed this voting "Funerals of Latvian Democracy". She has reminded that 14 000 people signed the petition. The public defender, who sent the petition to the parliament, has stated that this action demonstrates refusal of the authorities to consider people's will who are calling for preservation of the Russian-language education.
Starting 2020\21 academic year the Latvian Ministry of Education and Science is going to shift all school curriculum to the Latvian language completely. The initiative was supported by the Parliament and Latvian President, who called for thorough preparation for the reorganization.
Russian-speaking community of Latvia, especially parents of schoolchildren, have sharply criticized this law, stating that this would lead to a lower quality of education in the country. On Saturday at one of Riga's parks several thousand people went on a strike demanding to preserve Russian schools.
Last week Latvian Parliament voted for the reorganization in the first reading. Now the law is to be approved in other two readings. Nobody doubts that this would happen.
Russkiy Mir 
News by subject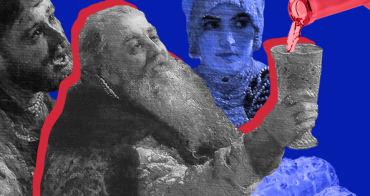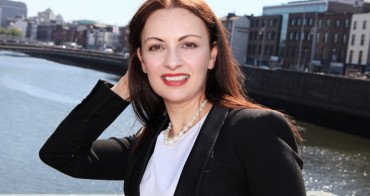 Our compatriot community includes a lot of dynamic female members that have managed to realize their potential in another countries and provide assistance to those who have faced difficulties. Elizaveta Donnery, a solicitor from Ireland, Natalia Zhukova, a family psychologist from Finland, and Anastasia Tikhonova, a member of the Russian Women Association in Malaysia and a volunteer helping women who face domestic violence, tell us about their activities.