IOC has restored the membership of Russian Olympic team
/ Главная / Russkiy Mir Foundation / News /

IOC has restored the membership of Russian Olympic team
IOC has restored the membership of Russian Olympic team

28.02.2018
wikipedia.org
IOC has restored the membership of Russian Olympic team, RIA Novosti reports. "The membership restoration is connected with the doping tests check-up results at PyeongChang. IOC confirms that no more doping violations were found. It means that the Russian Olympic Committee rights are fully restored," - claimed ROC President Alexander Zhukov.
Let us remember
, two month before Winter Olympics in PyeongChang the membership was stopped, and Russian team was banned from the Winter Olympic and Paralympic Games 2018. IOC has taken this unprecedented decision building upon Denis Oswald and Samuel Schmid commissions work.
Selected Russian athletes with doping-free background could compete under a neutral Olympic flag, as an "Olympic Athlete of Russia". 168 athletes were allowed to participate in Olympic Games.
Russian Olympic Committee and also sport officials insisted that only exposed as having the doping athletes have to banned but not all the Russian team. The IOC also decided to suspend Russian Olympic Committee president Alexander Zhukov as an IOC member, while Russian Deputy Prime Minister Vitaly Mutko, Sports Minister at the time of the Sochi Games, was also banned from any future participation at the Olympics. Russian Olympic Committee has to compensate IOC $15 mln expenses to investigate violation by Russia.
Russkiy Mir 
News by subject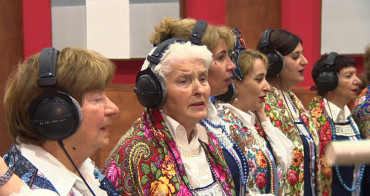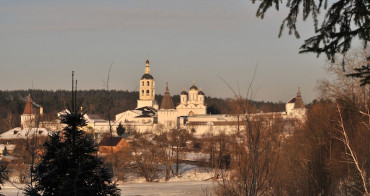 One of the most cozy towns in Russia, a member of the Association of Small Tourist Cities of Russia is located about 100 kilometers from Moscow. Borovsk makes visitors to fall in love with it at the first glance. Beautiful, typical Russian landscapes with river and churches, homey cafes, low-rise buildings and private houses decorated with naive art live under hovering spirit of the theoretical cosmonautics founder Tsiolkovsky.