73 years ago, the Red Army liberated the Auschwitz
/ Главная / Russkiy Mir Foundation / News /

73 years ago, the Red Army liberated the Auschwitz
73 years ago, the Red Army liberated the Auschwitz

27.01.2018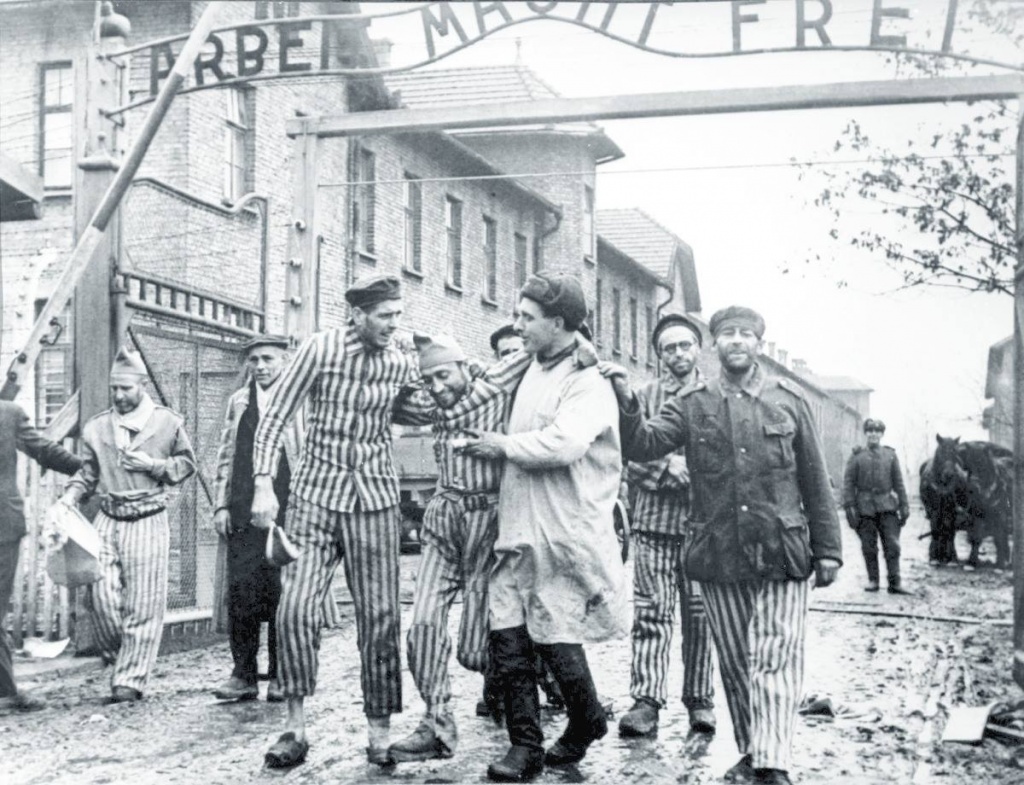 The Red Army has liberated the Nazis' biggest concentration camp at Auschwitz-Birkenau in south-western Poland on January 27, 1945.
According to reports, over 1 million Jews, and also several thousands of Polish, Roma and Sinti, Soviet prisoners-of-war were imprisoned there in terrible conditions, and later killed in the gas chambers. When the Red Army arrived at the camp they found only a few thousand prisoners remaining. Most of them were too sick to leave.
In 1947, the camp was turned into a museum. This date is marked worldwide as the International Holocaust Remembrance Day.
Russkiy Mir
News by subject