73 years ago, the Red Army liberated the Auschwitz
/ Главная / Russkiy Mir Foundation / News /

73 years ago, the Red Army liberated the Auschwitz
73 years ago, the Red Army liberated the Auschwitz

27.01.2018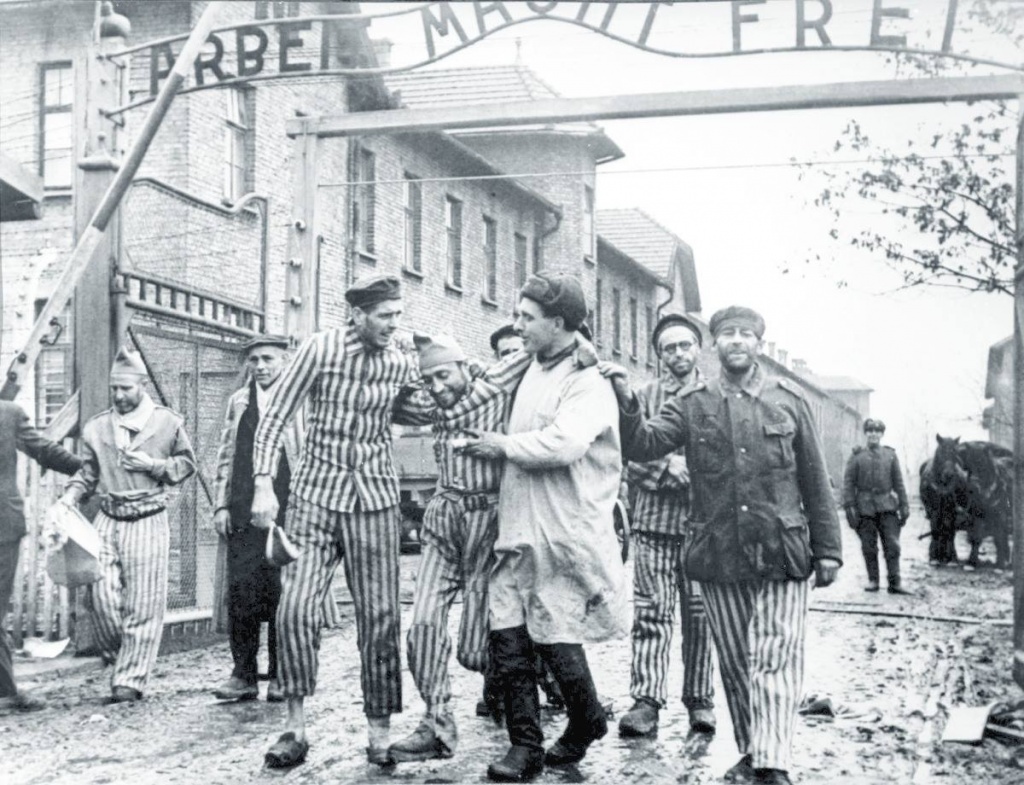 The Red Army has liberated the Nazis' biggest concentration camp at Auschwitz-Birkenau in south-western Poland on January 27, 1945.
According to reports, over 1 million Jews, and also several thousands of Polish, Roma and Sinti, Soviet prisoners-of-war were imprisoned there in terrible conditions, and later killed in the gas chambers. When the Red Army arrived at the camp they found only a few thousand prisoners remaining. Most of them were too sick to leave.
In 1947, the camp was turned into a museum. This date is marked worldwide as the International Holocaust Remembrance Day.
Russkiy Mir
News by subject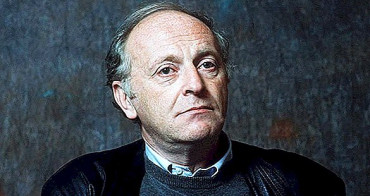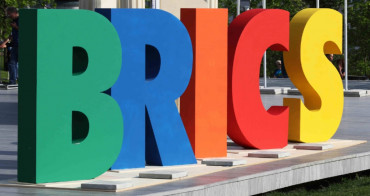 "The BRICS group was conceived as virtual reality. As something discussed by economists and international politics experts. Although the countries have been interacting with one another for centuries. And the real basis of their multilateral interaction was already there in the shape of the famous Russia-India-China triangle brought into circulation by Evgeny Primakov. The transformation of BRICS into an influential international format went through several stages, and at each stage the role of experts was paramount."