Russia welcomes intention of South Korea to stop military maneuvers during 2018 Olympic Games
/ Главная / Russkiy Mir Foundation / News /

Russia welcomes intention of South Korea to stop military maneuvers during 2018 Olympic Games
Russia welcomes intention of South Korea to stop military maneuvers during 2018 Olympic Games

21.12.2017
Moscow welcomes any steps towards decrease of confrontation at the Korean Peninsula, according to Deputy Foreign Minister of the Russian Federation Gennady Gatilov. He has reminded that Russia has many times talked about necessity of restraint, especially when it comes to military maneuvers of the United States and South Korea, TASS informs.
The day before, South Korean President Moon Jae-in proposed to shift military maneuvers. In his opinion, this would decrease tension before the Olympic Games. Moon Jae-in has also assured that guests and participants of the competitions should not worry about their security.
The annual Foal Eagle and Key Resolve military maneuvers with participation of all kinds of troops between the two countries are conducted at the end of winter. They were scheduled to coincide with dates of Olympics and Paralympics this year.
North Korea interprets American-South Korean exercises as a repetition of intrusion into North Korean territory and takes military counter measures. South Korean authorities are worried that actions of PhenYang will have negative impact on the sports activities.
Russkiy Mir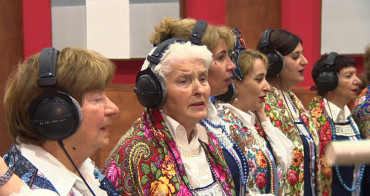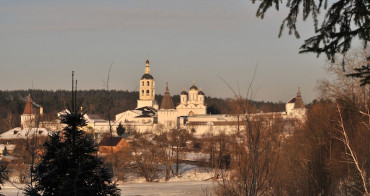 One of the most cozy towns in Russia, a member of the Association of Small Tourist Cities of Russia is located about 100 kilometers from Moscow. Borovsk makes visitors to fall in love with it at the first glance. Beautiful, typical Russian landscapes with river and churches, homey cafes, low-rise buildings and private houses decorated with naive art live under hovering spirit of the theoretical cosmonautics founder Tsiolkovsky.