Russian Federation symbols banned at 2018 Winter Olympics
/ Главная / Russkiy Mir Foundation / News /

Russian Federation symbols banned at 2018 Winter Olympics
Russian Federation symbols banned at 2018 Winter Olympics

18.12.2017
International Olympic Committee has banned Russian athletes to use national symbols, RIA Novosti informs. The resolution sent by the International Olympic Committee to national sports federations prohibits using Russian symbols (coat of arms, flag) as well as logos of Winter Sports Federations at 2018 Olympic Games.
According to new requirements of the International Olympic Committee, the symbols should be substituted by Olympic Rings. Olympic Athlete from Russia will be printed on the equipment and uniform of the sportsmen instead of the word Russia. RUS abbreviation will be displaced by OAR accordingly. Using one or two colors of Russian national flag is allowed only after approval of the International Olympic Committee.
The Committee has emphasized that changes will concern sportsmen, their coaches and other officials. The Russian Federation representatives at PyeongChang Olympics will be announced until January 28, 2018.
It is worth reminding
 that the Russian national team was banned by the International Olympic Committee from participation at Winter Olympics. The Special Committee of the International Olympic Committee will make a decision about participation of individual athletes from Russia who were not accused of using performance-enhancing drugs. Vice Premier of the Russian Federation Government for Sports Vitaly Mutko and some other sports officials from Russia were banned to take part at the Olympics for life.
Russkiy Mir
News by subject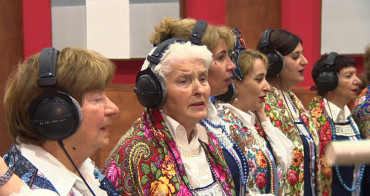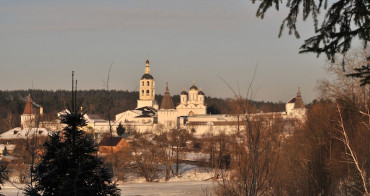 One of the most cozy towns in Russia, a member of the Association of Small Tourist Cities of Russia is located about 100 kilometers from Moscow. Borovsk makes visitors to fall in love with it at the first glance. Beautiful, typical Russian landscapes with river and churches, homey cafes, low-rise buildings and private houses decorated with naive art live under hovering spirit of the theoretical cosmonautics founder Tsiolkovsky.