Compatriots in Latvia propose to conduct referendum on autonomy of schools for national minorities
/ Главная / Russkiy Mir Foundation / News /

Compatriots in Latvia propose to conduct referendum on autonomy of schools for national minorities
Compatriots in Latvia propose to conduct referendum on autonomy of schools for national minorities

15.12.2017
Another rally for protection of Russian schools was held in Riga yesterday. It was organized by Headquarters for Protection of Russian Schools and Russian Union of Latvia, Baltnews reports.
Traditionally
, the participants of this campaign marched along the streets of the Latvian capital with lights. Their route lay from the Ministry of Education until the Presidential Palace.
The rally participants held such posters as Say No to Assimilation! Reform is Forced Assimilation! Hands off Russian Schools! Schools of National Minorities is Wealth of Latvia! Language of Pushkin and Turgenev will not be forgotten!
Co-chairman of the Russian Union of Latvia Miroslav Mitrofanov has stated during his presentation that defendants of Russian schools intend to organize a referendum on the question of autonomy of educational institutions for the national minorities.
It is worth reminding
 that starting 2020/21 academic year all schools will be switched on to the Latvian language. The initiative issued by the parliament members and supported by the head of the republic was criticized by Russian-speaking social organizations and parents of children studying in Russian schools.
Two rallies supporting bilingual education were held in Riga earlier. Similar campaigns were conducted in Brussels, Tallinn, Vilnius and Lugansk.
Russkiy Mir
News by subject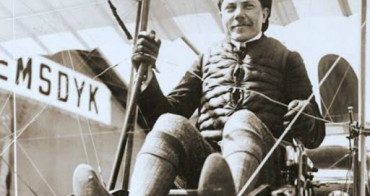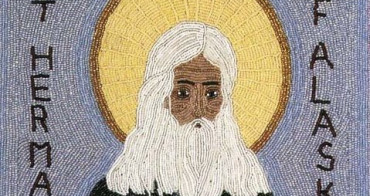 Even members of Joseph Billings' Russian expedition who arrived in Alaska reported about many baptized local residents and their knowledge of Orthodox traditions. It was rather surprising since back then no Orthodox priests had visited the shores of Alaska yet. So who were the first Orthodox baptizers in North America?