Compatriots in Latvia preparing new rally for Russian schools
/ Главная / Russkiy Mir Foundation / News /

Compatriots in Latvia preparing new rally for Russian schools
Compatriots in Latvia preparing new rally for Russian schools

13.12.2017
Another rally in defense of education in Russian language in Latvia is scheduled for the nearest Thursday. The massive rally is to take place in Riga on December 14, RIA Novosti informs. According to Alexander Foley from Headquarters for Protection of Russian Schools, the rally will be held by the Ministry of Education.
Alexander Foley, who has been organizing Total Dictation campaign in Latvia for several years, has reminded that from social – historical point of view, Russian school in Latvia is almost one and a half century older than the Latvian state. The philologist has underlined that education in Russian represents a cultural institute and its existence is presupposed by the history itself. Russian language has existed in Latvian schools and will exist forever, he said.
Foley has noted that peaceful protest rally is one of few ways to influence authorities, which cannot be banned.
As per the Russkiy Mir Foundation
, Latvian Ministry of Education is going to transfer all secondary Russian schools into studying in Russian, letting alone only such subjects as Native Language, Literature and History for national minorities. This reorganization evoked strong discontent among the Russian-speaking community of the country.
It should be reminded that the previous rally against transfer of all schools into studying in the state language was held in the center of Riga a month ago. According to various sources, from one until five thousand people took part in the rally. Among them are schoolchildren, middle-aged people and elderly people.
Russkiy Mir
News by subject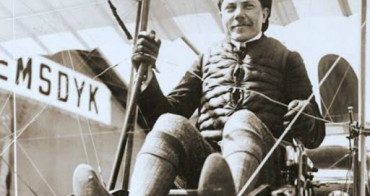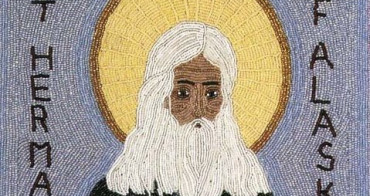 Even members of Joseph Billings' Russian expedition who arrived in Alaska reported about many baptized local residents and their knowledge of Orthodox traditions. It was rather surprising since back then no Orthodox priests had visited the shores of Alaska yet. So who were the first Orthodox baptizers in North America?