Peskov: IOC decision about our country should be seriously analyzed
/ Главная / Russkiy Mir Foundation / News /

Peskov: IOC decision about our country should be seriously analyzed
Peskov: IOC decision about our country should be seriously analyzed

06.12.2017
Before taking any further actions, we need to seriously analyze the decisions taken by International Olympic Committee regarding our country, according to Presidential Press Secretary of the Russian Federation Dmitry Peskov. In his opinion, first of all, any emotional content should be excluded, despite the situation is very complicated, TASS reports.
Now we need to exclude emotions and seriously analyze the decisions taken by IOC related to our country, before we are taking any further judgments on this account, Peskov said.
He has underlined that the main strategy is to search for somebody who is personally responsible and protects interests of national sportsmen representing Russia. The focus should be on that.
The State Duma has claimed that the decision about participation of our sportsmen in Olympics 2018 will be taken by the Russian Olympic Committee's meeting, which is scheduled for December 12.
It should be reminded
that the International Olympic Committee has banned Russia from the Winter Olympic and Paralympic Games in Pyeongchang, South Korea. At the same time, Russian sportsmen caught in using doping, are allowed to take part in the competitions under the neutral flag.
Russkiy Mir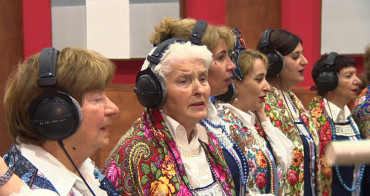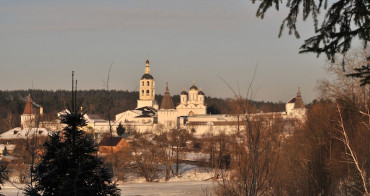 One of the most cozy towns in Russia, a member of the Association of Small Tourist Cities of Russia is located about 100 kilometers from Moscow. Borovsk makes visitors to fall in love with it at the first glance. Beautiful, typical Russian landscapes with river and churches, homey cafes, low-rise buildings and private houses decorated with naive art live under hovering spirit of the theoretical cosmonautics founder Tsiolkovsky.