Russian avant-gardist El Lisitsky exhibit to open in Tretyakov gallery
/ Главная / Russkiy Mir Foundation / News /

Russian avant-gardist El Lisitsky exhibit to open in Tretyakov gallery
Russian avant-gardist El Lisitsky exhibit to open in Tretyakov gallery

15.11.2017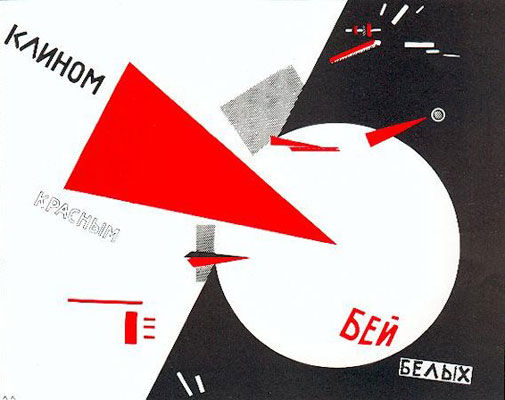 Tretyakov gallery and Jewish Museum and the center of Tolerance in Moscow open major retrospective exhibition of Russian avant guard artist El Lissitsky for the very first time, TASS reports.
About 400 masterworks were drawn from Tretyakovka funds and Russian private collections, as well as from abroad - Basel and Moritzburg museums, Van Abbemuseum in Netherlands, Centre Georges Pompidou in France and The Israel Museum.
The exhibit is divided into two parts. 
Jewish Museum and the center of Tolerance
 in Moscow introduces El Lissitsky art before he's indulged in the avant-garde period. 
Tretyakov Gallery on Krymsky Val
 presents all Lissitsky's artistic stages, including the most famous one. Architectural projects, oils, collages, posters, manuscripts tell about the artists' formation.
Deputy Prime Minister Olga Golodets has shared that El Lissitsky's personality is yet underestimated as he played very important role in global avant-garde movement
The exhibition will conclude on February 18th.
Russkiy Mir