SIM card to become full-scale ID card of Russian citizens
/ Главная / Russkiy Mir Foundation / News /

SIM card to become full-scale ID card of Russian citizens
SIM card to become full-scale ID card of Russian citizens

15.11.2017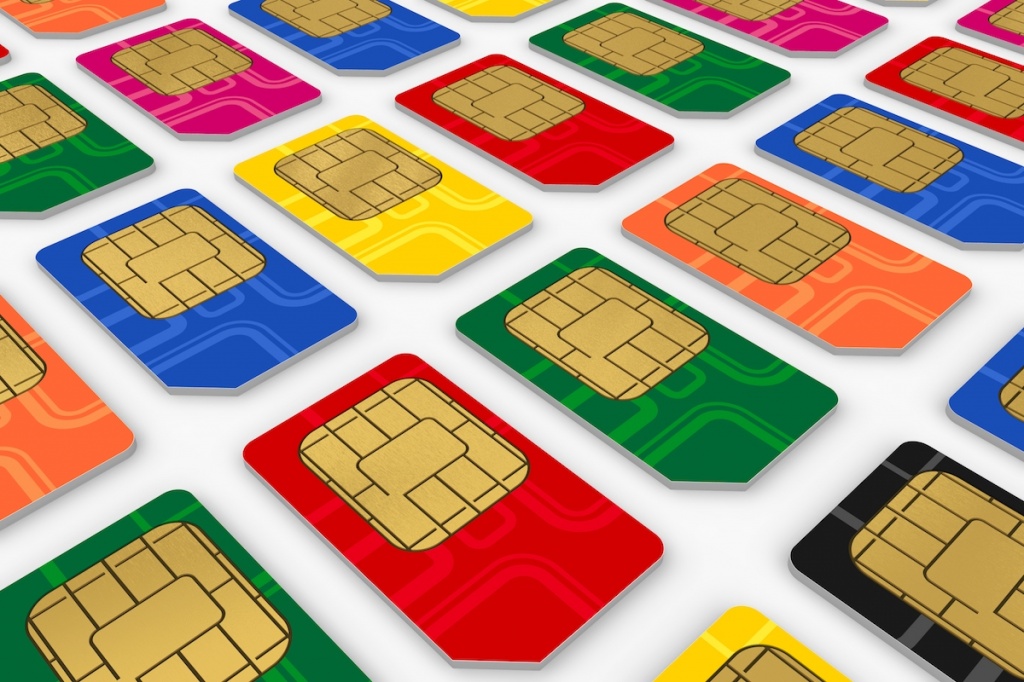 The State Duma is to start developing a bill about a sim-card becoming a full-scale ID card of Russian citizens. This statement was made by the Chairman of the State Duma committee on financial markets Anatoly Aksakov during his interview to the Izvestia newspaper. 
There is no control over sale of SIM cards at the moment but in case of strict control over this sale, phone cards will turn into full-scale IDs, Anatoly Aksakov said. People will not have to hold passports on them all the time. Later, SIM cards will be used for issuing bank loans.
At this, number of SIM cards sold to one person will not be limited, each card is to become a full-scale identifier and will not be transferred to third parties.
To issue this bill, a state list of SIM cards should be compiled and the control over their sale should be stiffened to avoid fraud. Izvestia has noted that mobile operators are interested in this initiative of the State Duma, but Rosfinmonitoring sees possible risks connected to this project.
Russkiy Mir