Exhibition in India on influence of Leo Tolstoy on Mahatma Gandhi
/ Главная / Russkiy Mir Foundation / News /

Exhibition in India on influence of Leo Tolstoy on Mahatma Gandhi
Exhibition in India on influence of Leo Tolstoy on Mahatma Gandhi

07.11.2017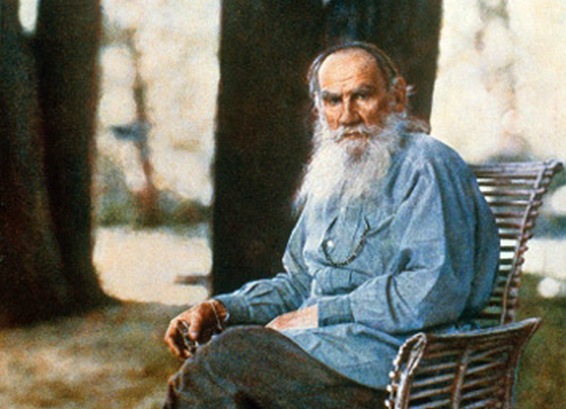 Gandhi: Illustrated Biography exhibition visitors will learn about influence of Lev Tolstoy on life and work of Mahatma Gandhi. It has been opened for several days in the Indian capital, TASS reports. The exhibition is timed with publishing of the book with the same title; it coincided with 70th tragic death anniversary of Mahatma Gandhi. The leader of national liberation movement was killed by Indian fanatic at the beginning of 1948. The book was published in many languages including Russian.
Among the exhibited items are historical pictures, copies of letters and documentary materials about life of the politician and famous philosopher.
Diplomats from countries where the book was published took part at the gala opening ceremony. Russia was represented by Ambassador Nikolai Kudashev. According to him, the book gives an opportunity to understand closeness of ideals for Russians and Indians. Another proof of this is volume of correspondence between Gandhi and classical writer of Russian and world literature Lev Tolstoy. Their relations prove high level of humanity, typical of both countries, the ambassador underlined.
The book's author Pramod Kapur agreed with this wording. He is sure that the Russian writer was a supervisor for Gandhi, his guru. Principles of Tolstoy of nonresistance of evil by force influenced the perception of Mahatma's world immensely.
Gandhi called commune after Lev Tolstoy, which he established in 1910 in Johannesburg, South Africa.
Russkiy Mir
News by subject