Foreigners and Russians establish Friends of Crimea Association
/ Главная / Russkiy Mir Foundation / News /

Foreigners and Russians establish Friends of Crimea Association
Foreigners and Russians establish Friends of Crimea Association

07.11.2017
Friends of Crimea Association was established by participants of the forum with the same name, which completed the day before in Yalta, RIA Novosti informs. The main tasks of this informal social organization are to facilitate acknowledgment of the Crimean Referendum legitimacy and of the right of Crimean citizens to choose their fate.
Besides, this organization calls for providing trustworthy information to the international society about life in Crimea and justification of the Crimean citizens' historical choice.
Russian President Vladimir Putin believes that appearance of such organization proves positive changes in the world public opinion about Crimea. He has mentioned in his greeting word that at present more and more people in different countries understand that double standards are unacceptable.
Russian leader considers that the forum has provided a perfect opportunity for guests to get to know about this region more, in particular, that it is open for cooperation and interaction.
Our experts have made a presentation about legitimacy of All-Crimean Referendum from the legal point of view. According to organizers, this would help spreading trustworthy information about life on the peninsula and free will expression of the Crimean people, which happened three years ago in March of 2014.
The Friends of Crimea Forum has tuned into an open platform for discussions and dialogue. Politicians, parliament deputies, businessmen, public figures, journalists and cultural figures from different countries took part at the forum.
They have also approved of the appeal declaration about necessity to restore stable relations between Crimea and the rest of the world.
Russkiy Mir
News by subject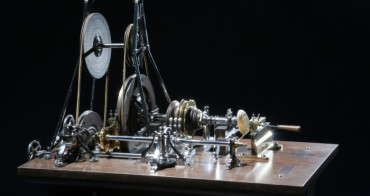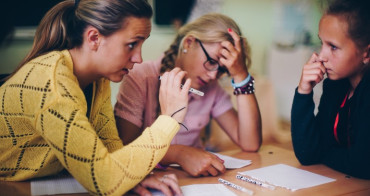 The idea for the Teacher for Russia program originated with two graduates from Saint Petersburg State University, Alena Makovich and Elena Yarmanova after they came across Teach for All, a major international network of nongovernmental social enterprises. Four years have passed since then, and this year the Russian program celebrated its first graduating class.