World Pushkin contest shortlist announced
/ Главная / Russkiy Mir Foundation / News /

World Pushkin contest shortlist announced
World Pushkin contest shortlist announced

19.10.2017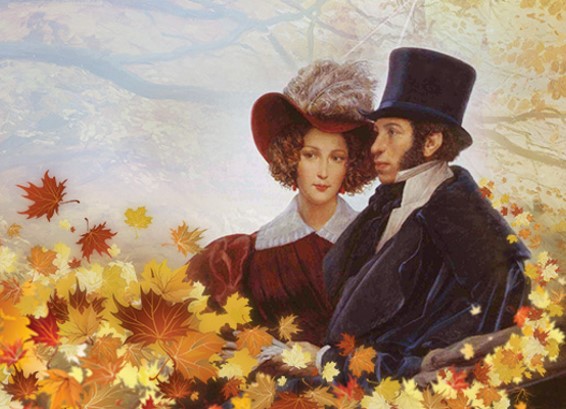 World Pushkin International creative contest
established by the Russkiy Mir Foundation and the Pushkin State Museum Reserve has completed. A shortlist comprising 16 finalists has been announced. They all were invited for the contest final stage to take place from 31st of October until 2nd of November 2017, in Boldino.
According to the director of museum reserve, chairperson of the contest jury Nina Zhirkova, finalists will have a busy agenda. They will get acquainted with the museum and memorable venues of the Boldino region, take part in creative meetings and master-classes. Awarding ceremony for the finalists will be held at 11th Assembly of the Russkiy Mir to be arranged in Nizhny Novgorod this year.
The contest has confirmed that Pushkin is a planet's scale figure, Nina Zhirkova is sure. We realize that there are few unchanging things in our fast changing times. One of such timeless figures is Alexander Sergeevich and his creative heritage. The contest has revealed that he is still modern, popular and in demand. The most important thing is that his works are published and read.
The contest was conducted in four nominations: Prose, Poetry, Literary Criticism, Journalism and Literary Translation on A.S. Pushkin legacy.
Around a thousand of works were addressed to the contest organizing committee. Among finalists are people from Russia, Belarus, Hungary and Vietnam. Geography of contest participants is wide – Ukraine, Poland, Kazakhstan, Great Britain, Macedonia, Belarus, Moldavia, US, Azerbaijan, Latvia, Serbia, Hungary and Uzbekistan – thirty countries overall – Nina Zhirkova has advised to the Russkiy Mir. All ex-USSR countries and almost all Russian regions are presented. All participants have rather high creative potential. Therefore, our experts worked hard to find out the best works.
Russkiy Mir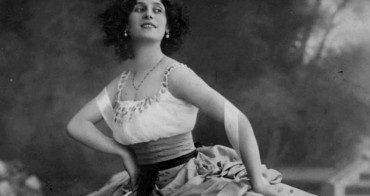 Today Russian ballet is a world-famous brand. It was Anna Pavlova, a famous Russian ballerina, who made it this way more than a hundred years ago. She was the one who suggested Sergei Diaghilev to include ballet performances in Russian Seasons. And soon the whole world was at Pavlova's feet. February 12 marks the 140th anniversary of the birth of this outstanding woman, whose name is remembered and whose talent is still admired all over the world.