First telescope for studying remote planets set in Karachay-Cherkessia
/ Главная / Russkiy Mir Foundation / News /

First telescope for studying remote planets set in Karachay-Cherkessia
First telescope for studying remote planets set in Karachay-Cherkessia

12.10.2017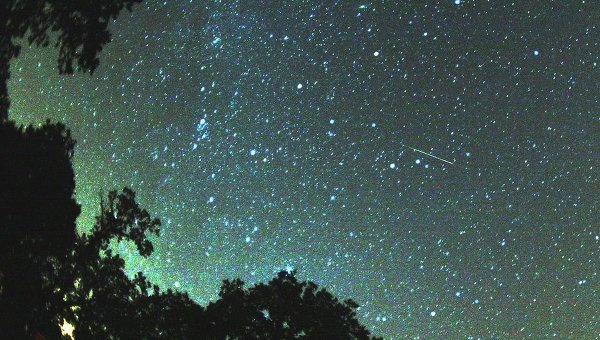 The first telescope, which is one of the system components for studying stars and remote planets, appeared in a specialized astrophysical laboratory located at Nizhny Arkhyz village in Karachay-Cherkessia. The telescope will start functioning in the closest future, IA Interfax advises.
The system is to comprise six photometrical telescopes. The diameter of each telescope is around fifty cm. They will be installed at the laboratory within the next two years.
The devices are designed for work over one of the largest projects of the Russian Scientific Foundation. Scientists will study supermassive and magnetic stars as well as extrasolar planets at the background of stars and make many other astronomical observations. In other words, the main goal of the telescopes is to resolve key scientific tasks of the laboratory.
The laboratory built at the territory of Zelenchuksky District of Karachay-Cherkessia started to work in the middle of sixties of the last century. At present, it remains the largest astronomic center for ground observations of the Universe objects in our country.
Russkiy Mir
News by subject