Russkiy Mir Foundation opens Russian Center in Damascus
/ Главная / Russkiy Mir Foundation / News /

Russkiy Mir Foundation opens Russian Center in Damascus
Russkiy Mir Foundation opens Russian Center in Damascus

10.10.2017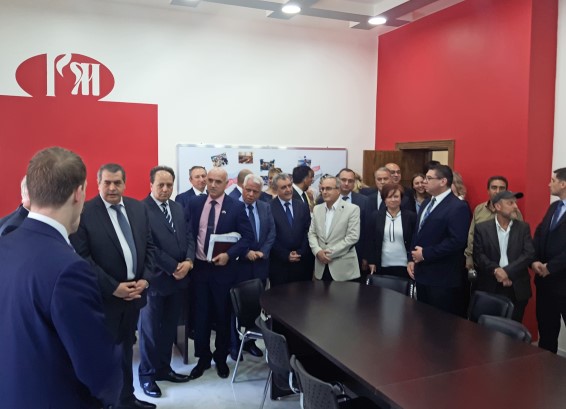 Russian Center was solemnly opened in Damascus State University on 9th of October. It is an important event for Syria. Members of Syrian government including Minister of Education Atef al-Naddaf and Minister of Enlightenment Gazvan al-Vas, Russkiy Mir Foundation representatives and Synergia Russian university, Russian Ministry of Education, employees of Russian Embassy in Syria, management and students of the university, representatives of municipal organizations in Damascus were present at the opening ceremony.
Establishment of Russian Center in the capital city of Syria became possible due to joint efforts of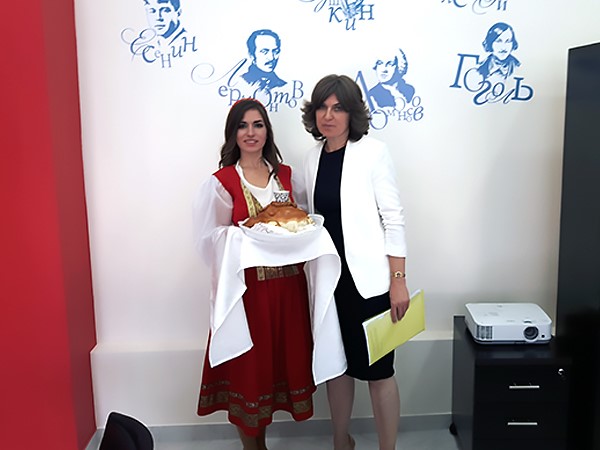 Russkiy Mir Foundation, Synergia University and State University of Damascus. Russkiy Mir Foundation equipped the center with Russian library, films, studying programmes, etc. Russian language lessons will be taught there and topical activities will be organized.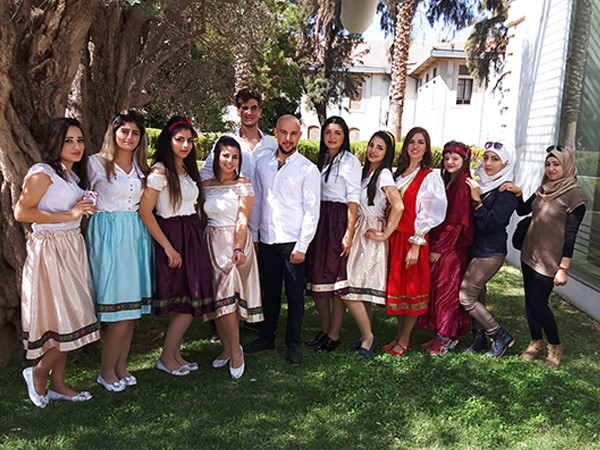 Russia renders great military and humanitarian aid to Syria fighting the terrorism. That is why Russian is in high demand here. The Syrian schools included Russian into their curriculum as a second foreign language by choice (to choose between French or Russian). Eleven thousand Syrian schoolchildren in twelve cities of Syria study the Russian language. Russian Center in Damascus State University is meant, first of all, for people wanting to study Russian and learn more about Russia, its history and culture.
Russian Center is not the first experience of collaboration between Russkiy Mir Foundation and Syria. It is worth reminding that thanks to the support of the Russkiy Mir Foundation, a group of Syrian children – winners of the Russian language Olympiad attended International children's camp Artek in August – September this year.
Russkiy Mir