TV host Igor Kirillov turns 85
/ Главная / Russkiy Mir Foundation / News /

TV host Igor Kirillov turns 85
TV host Igor Kirillov turns 85

14.09.2017
Famous TV host Igor Kirillov celebrates 85th anniversary today, September 14, TASS reports. The People's Artist of Russia was the leading announcer of the Central TV's news program Vremya (Time) for 30 years. Also for many years Igor Kirillov with his colleague Anna Shatilova conducted live broadcasts of Red Square parades. It is important to note that his voice was known in the whole USSR.
Russian President has congratulated the speaker, noting that Igor Kirrilov stood at the origins of National television's traditions setting up very high score of the announcer's profession being an excellent example for his younger colleagues.
Igor Kirillov is the USSR State Prize laureate and TEFI award For the Personal Contribution in the Development of a National winner.
Russkiy Mir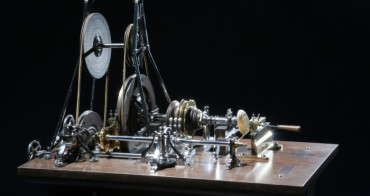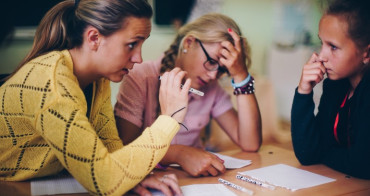 The idea for the Teacher for Russia program originated with two graduates from Saint Petersburg State University, Alena Makovich and Elena Yarmanova after they came across Teach for All, a major international network of nongovernmental social enterprises. Four years have passed since then, and this year the Russian program celebrated its first graduating class.