The 100th anniversary of Solzhenitsyn will open a monument in Moscow
/ Главная / Russkiy Mir Foundation / News /

The 100th anniversary of Solzhenitsyn will open a monument in Moscow
The 100th anniversary of Solzhenitsyn will open a monument in Moscow

14.09.2017
Solzhenitsyn memorial to be installed to the 100th anniversary of the world-famous writer and Nobel laureate in Moscow, TASS reports. Moscow authorities have endorsed the plan to install the monument on the street that carries the name of the author of The Gulag Archipelago and One Day in the Life of Ivan Denisovich.
The initiative of placement of this monument belongs to Viktor Moskvin, Director of the Alexander Solzhenitsyn House of Russia Abroad. Commission of monumental art has supported this idea. The memorial sponsor is Alexander Solzhenitsyn Foundation.

Currently the monument project competition is announced.
Not only the monument will be installed to anniversary of Alexander Solzhenitsyn.
As we informed earlier,
a collection of historical documents related to the life and art of the writer is planned to be published. Besides, the proposal to include the date of his birthday in the UNESCO memorial calendar awaits the answer this fall.
Russkiy Mir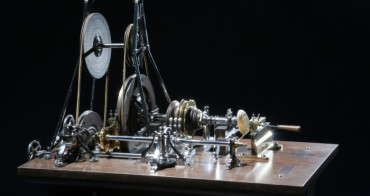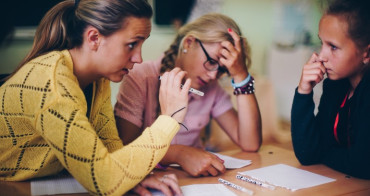 The idea for the Teacher for Russia program originated with two graduates from Saint Petersburg State University, Alena Makovich and Elena Yarmanova after they came across Teach for All, a major international network of nongovernmental social enterprises. Four years have passed since then, and this year the Russian program celebrated its first graduating class.