The opening ceremony of the 6th International festival for Russian language in Kamchia
/ Главная / Russkiy Mir Foundation / News /

The opening ceremony of the 6th International festival for Russian language in Kamchia
The opening ceremony of the 6th International festival for Russian language in Kamchia

13.09.2017
The opening ceremony of the 6th International festival for Russian language students under the slogan "Our Union is Truly Special!" took place in Kamchia on September, 12.
The festival is conducted in health resort complex Kamchia in Bulgaria from 11 to 16th of September. Russkiy Mir Foundation, Bulgaria Sustainable Development with Bulgarian Educational Ministry support organize the event.
300 Russian-language students have arrived from 26 universities from all over the world – Bulgaria, Hungary, Georgia, Italy, Poland, Serbia, Slovakia, Russia. Students from China and Turkey participate for the first time.
During the solemn ceremony students vowed to actively participate in contests, strengthen teams' friendship, and talk only in Russian language.
Bulgaria Sustainable Development foundation president Stanka Shopova told participants that "everything will help to realize these promises - our nature, and excellent terms for your leisure, sports, and cultural activities."
Congratulations from important Bulgarian and Russian politicians and public figures were read to the participants, after which a grand concert took place.
Executive director of Russkiy Mir Vladimir Kochi has advised that the winner team will receive the award - the beautiful tour in Russia from Moscow to Baikal.
Russkiy Mir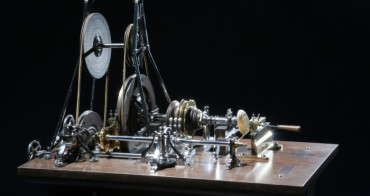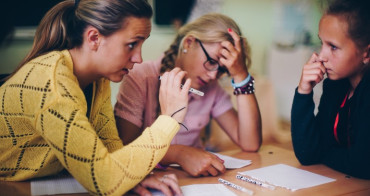 The idea for the Teacher for Russia program originated with two graduates from Saint Petersburg State University, Alena Makovich and Elena Yarmanova after they came across Teach for All, a major international network of nongovernmental social enterprises. Four years have passed since then, and this year the Russian program celebrated its first graduating class.