WADA clears 95 Russian sportsmen
/ Главная / Russkiy Mir Foundation / News /

WADA clears 95 Russian sportsmen
WADA clears 95 Russian sportsmen

13.09.2017
World Anti-Doping Agency (WADA) has cleared 95 Russian Athletes, mentioned in notorious McLaren Investigation Report, TASS informs.
Journalists have discovered the WADA internal report intended for directors of its structural subdivisions. It agrees to clear 95 of the first 96 athletes whose cases have been reviewed. The document states that the "available evidence was insufficient to support the assertion of an anti-doping rule violation". Names of the sportsmen are not mentioned in the document.
It's worth mentioning that one year ago WADA commission under Richard McLaren have introduced the first part of anti-doping investigation report on Sochi Olympic games.
The second part
of Richard McLaren Independent Investigation Report published at the end of 2016, stated the evidence of manipulation of doping samples submitted by 1,000 Russian sportsmen during Olympiad in Sochi. However, during following sports federations meeting in Lausanne WADA informed that the evidence provided in McLaren Report doesn't have enough grounds for Russian sportsmen disqualification. Russia has harshly criticized guiding principles of the Richard McLaren Commission's work many times. As a result of its work Russian athletes were restrained to participate in Rio de Janeiro Olympic Games.
Russkiy Mir
News by subject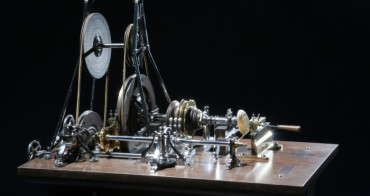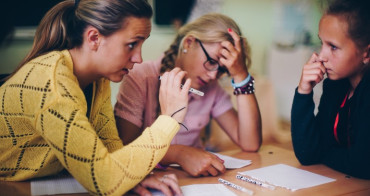 The idea for the Teacher for Russia program originated with two graduates from Saint Petersburg State University, Alena Makovich and Elena Yarmanova after they came across Teach for All, a major international network of nongovernmental social enterprises. Four years have passed since then, and this year the Russian program celebrated its first graduating class.