Russia to represent Europe in the Executive Council of UNWTO
/ Главная / Russkiy Mir Foundation / News /

Russia to represent Europe in the Executive Council of UNWTO
Russia to represent Europe in the Executive Council of UNWTO

13.09.2017
Russia to represent Europe in the Executive Council of World Tourism Organisation (UNWTO), TASS reports.
There are more than 150 countries in this UN organisation. Russian representatives are going to be part of its governing body and participate in taking crucial decisions from 2017 to 2021.
At the 22th UNWTO session of the General Assembly in Chengdu, China, Russia has received more than 50% of votes. Along with Azerbaijan, Greece, Lithuania, Romania and Russian representatives will protect interests of the Old World at UNWTO meetings.
It is noteworthy, that Russia did not participate in UNWTO for the last 6 years. Current participation will allow our country to propose many interesting regional projects and to take part in conceptual development of the touristic programs.
Russkiy Mir
News by subject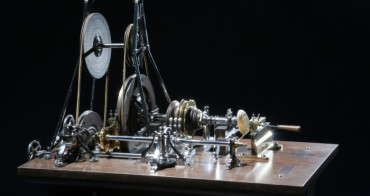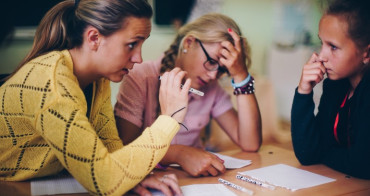 The idea for the Teacher for Russia program originated with two graduates from Saint Petersburg State University, Alena Makovich and Elena Yarmanova after they came across Teach for All, a major international network of nongovernmental social enterprises. Four years have passed since then, and this year the Russian program celebrated its first graduating class.