Russian Rome festival dedicated to 180th anniversary of Salon princess Volkonskaya
/ Главная / Russkiy Mir Foundation / News /

Russian Rome festival dedicated to 180th anniversary of Salon princess Volkonskaya
Russian Rome festival dedicated to 180th anniversary of Salon princess Volkonskaya

12.09.2017
International cultural festival will take place in Italian capital for the first time. It is going to be called Russian Rome, TASS reports. International writers' union organizes the event. The festival is going to be timed with the National Unity Day on November 4th.
The head of organizational committee Vladimir Torin has reminded that this year is 180th anniversary of the day when in Palazzo Poli princess Volkonskaya started hosting literary and musical salon. Her salon was frequented by Karl Brullov, Alexander Ivanov, Bertel Thorvaldsen, Vincenzo Camuccini, Stendhal, and Sir Walter Scott. Nikolai Gogol wrote much of his famous novel Dead Souls at the villa of "Corinna of the North." in 1980s Rome has become the place of attraction for artists, musicians, writers. Now this tradition is going to be revived.
National Central Institute for Graphics is located in the courtyard of Palazzo Poli. Its director of Maria Antonella Fusco has provided the festival rooms where Volkonskaya's salon was located 180 years ago.
The president of The Russian Book Union Sergei Stepashin has marked importance of Russian presence in the international cultural space. It is especially significant today, when there's a tension on the international diplomatic arena.
Russkiy Mir
News by subject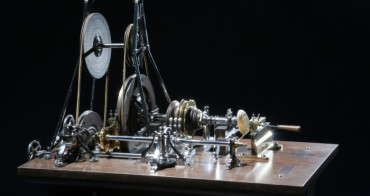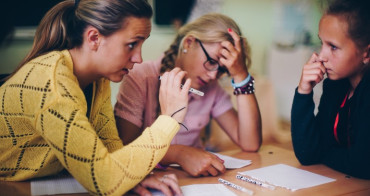 The idea for the Teacher for Russia program originated with two graduates from Saint Petersburg State University, Alena Makovich and Elena Yarmanova after they came across Teach for All, a major international network of nongovernmental social enterprises. Four years have passed since then, and this year the Russian program celebrated its first graduating class.