18 Russian Universities included in Top World Rankings
/ Главная / Russkiy Mir Foundation / News /

18 Russian Universities included in Top World Rankings
18 Russian Universities included in Top World Rankings

06.09.2017
Eighteen Higher Educational Institutions of our country entered the ranking of the best universities of the world, RIA Novosti reports. This ranking is compiled by Times Higher Education. As per its experts, some universities have improved their position compared to the same ranking of last year, however, overall Russian education occupies the last positions. The last ranking contained only twenty-four Russian universities out of nine hundred eighty.
Lomonosov Moscow State University occupies 194th line which is the highest line for Russian universities despite the oldest Russian university have moved back six lines compared to the last year.
Moscow Institute of Physics and Technology parameters have much improved. It changed its positions from the group of 301 – 350 places to the group of 251 – 300 places. Tomsk Polytechnic University was moved from the group of 501 – 600 places to group of 301 – 350 places.
Experts believe that these results are satisfying; however, System of Russian higher education requires more investments as the competition at the world educational market is constantly growing.
The Top World University rankings also contain Higher School of Economics, Kazan Federal University, National Research Nuclear University MePhI, State Universities of Novosibirsk, Saint Petersburg, Tomsk, Nizhny Novgorod, ITMO University, National Technological University and others.
Russkiy Mir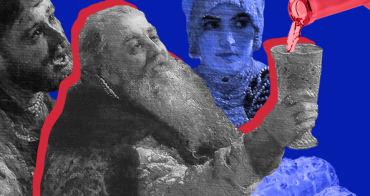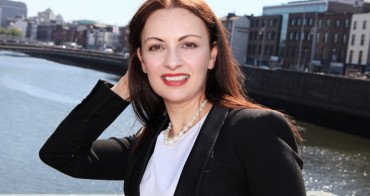 Our compatriot community includes a lot of dynamic female members that have managed to realize their potential in another countries and provide assistance to those who have faced difficulties. Elizaveta Donnery, a solicitor from Ireland, Natalia Zhukova, a family psychologist from Finland, and Anastasia Tikhonova, a member of the Russian Women Association in Malaysia and a volunteer helping women who face domestic violence, tell us about their activities.