Russian compatriots help Houston citizens
/ Главная / Russkiy Mir Foundation / News /

Russian compatriots help Houston citizens
Russian compatriots help Houston citizens

30.08.2017
Russia's native Anton Kitugin gathered a group of volunteers through social networks to help citizens of Houston appeared in the disaster zone. Initially he planned to organize the supplies of goods, however later he took up a more important task of evacuating people, RIA Novosti reports.
At first day volunteers rendered help by their own initiative, however later they decided to follow instructions of the police and fire departments. Kitugin has noticed that officials know exactly where their help would be urgent, so he is sure that cooperation with authorities is more efficient.
He has said that currently Houston lacks boats, which turned out to be the only possible means of moving around the drowned city. So safeguards call people owning water-floating equipment for help.
Russian compatriots living in Texas and other states are actively discussing the disaster: they share pictures and tell others what happened. One of the most important topics is filling in application forms for the insurance companies about the flooding.
It should be reminded that there is Russian Embassy in Houston. As a result of the storm, it was flooded too. Houses, where Russian diplomats used to live, stayed undamaged. According to the latest data, thirty people became victims of the natural disaster.
Russkiy Mir
News by subject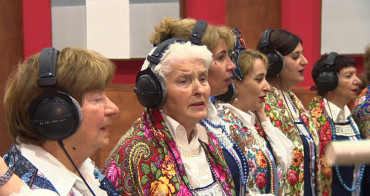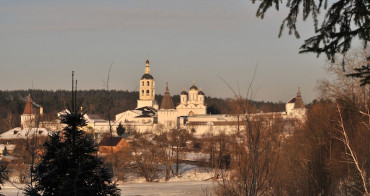 One of the most cozy towns in Russia, a member of the Association of Small Tourist Cities of Russia is located about 100 kilometers from Moscow. Borovsk makes visitors to fall in love with it at the first glance. Beautiful, typical Russian landscapes with river and churches, homey cafes, low-rise buildings and private houses decorated with naive art live under hovering spirit of the theoretical cosmonautics founder Tsiolkovsky.