Russian Romances festival in San Marino
/ Главная / Russkiy Mir Foundation / News /

Russian Romances festival in San Marino
Russian Romances festival in San Marino

21.07.2017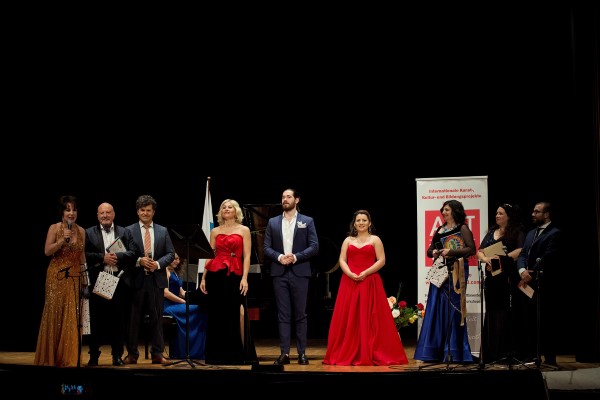 Gala concert of the Russian Romance International festival Romanzata a San Marino took place in the old opera theater Titano in San Marino on July 19 with a great success.
Best Russian Romance singers have arrived from Russia, Germany, Denmark, Luxemburg, Australia, and other countries. In The Hope of Romansiada nomination 10 years old Nicole Schleicher from Kiel, Germany has won. Nicole studies Russian language and vocal in Harmony Cultural Educational Center.
In Professional Education nomination first prize have received 23 years old Melinda Hristova from Bulgaria, in the Individual Interpretation nomination – Tatiana Rubakova from England and Alexander Solomonov from Germany.
The jury was comprised of respected musicians, such as Merited Art Worker of Russian Federation, singer Galina Preobrazhenskaya, Denmark Royal Opera House soloists Valery Likhachev and Luca Piazza. Festival organizers are Friends of Russian culture e.V., LACA (Sergey Vasiliev), ART13 (Lara Laevskaya), Charity Foundation Romansiada, and Moscow House of Romance. The project is carried out with financial support from the Foundation Russkiy Mir.
Russkiy Mir
News by subject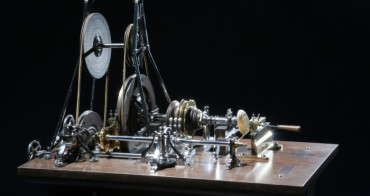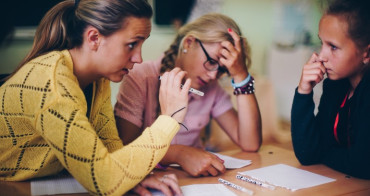 The idea for the Teacher for Russia program originated with two graduates from Saint Petersburg State University, Alena Makovich and Elena Yarmanova after they came across Teach for All, a major international network of nongovernmental social enterprises. Four years have passed since then, and this year the Russian program celebrated its first graduating class.