Far East Festival Mariinsky broadens the borders
/ Главная / Russkiy Mir Foundation / News /

Far East Festival Mariinsky broadens the borders
Far East Festival Mariinsky broadens the borders

17.07.2017
Second Far East Festival Mariinsky has started this weekend in Vladivostok. Ballet by Rodion Shchedrin Konek Gorbunok was the opening performance at the Primorsky Stage of Mariinsky Theater.
The festival's program promises to be very rich. It will cover not only the Far East capital, but also other cities like Ussuriisk and Yuzhno-Sakhalinsk. More than 50 concerts and theater performances are planned, among which are Simon Boccanegra opera by Verdi and the theater premier of The Flying Dutchman by Wagner staged by Ian Judge. Valery Gergiev will be conducting.
Young soloists of Mariinsky Theater and the Primorsky Theater will perform in The Tsar's Bride by Rimsky Korsakov. Orchestras of Mariinsky Theater and Primorsky Stage of the MariinskyTheatre under maestro Gergiev will also join in performing the The Rite of Spring by Stravinsky.
Ballet lovers will see world-renowned Sleeping Beauty and Swan Lake by Tchaikovsky and Giselle by Adam. Besides Vladivostok dancers, their Japanese colleagues are also participating in performance.
National China Ballet will perform at the festival as well.
This year the program of the Far East Festival has broaden its borders. Mariinsky Theater is going on a tour in South Korea, while Chinese Harbin will welcome Vladivostok Ballet.
Russkiy Mir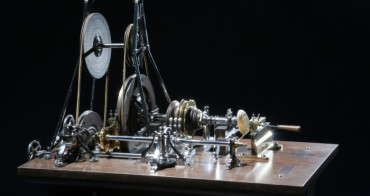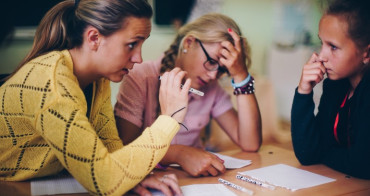 The idea for the Teacher for Russia program originated with two graduates from Saint Petersburg State University, Alena Makovich and Elena Yarmanova after they came across Teach for All, a major international network of nongovernmental social enterprises. Four years have passed since then, and this year the Russian program celebrated its first graduating class.