First Yuri Gagarin memorial installed in Thailand
/ Главная / Russkiy Mir Foundation / News /

First Yuri Gagarin memorial installed in Thailand
First Yuri Gagarin memorial installed in Thailand

16.07.2017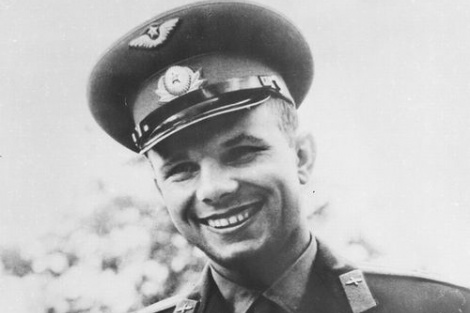 First Yuri Gagarin memorial is set up in Thailand, TASS reports. It was added to the The Geo-Informatics and Space Technology Development Agency museum's collection, located in Sriracha. The bronze bust was gifted by the Ambassador of the Russian Federation to the Kingdom of Thailand Krill Barsky. The solemn ceremony was conducted as a part off Russian Festival that coincides with 120 years anniversary of Thai-Russian relations.
Sharing Our Past, Forging Our Future festival is held July 14 to 16 at the most popular shopping centre of Bangkok Siam Paragon. The festival is organised by Ministry of Foreign Affairs of Thailand. 12 decades of diplomatic history, economic and cultural relations, education and sport collaborations are presented at the exhibition. Yuri Gagarin: Life and Heritage exhibition is also there, as well as the cosmaunaut's monument. After the end of the festival the bust will be included into Sriracha museum's collection.
The project devoted to the installation of Yuri Gagarin's bronze busts has now been in action for seven years. The initiator is Culture Dialogue -United World foundation. As by now, 30 Yuri Gagarin memorials have been installed in more than 20 countries.
Let us remind you, Thailand has issued Tsar Nikolai II postage stamp and a postcard to celebrate 120th anniversary of diplomatic relations with Russia. The historical photograph of Nikolay the Second with the Fifth monarch of Siam under the House of Chakri King Chulalongkorn is printed on the stamp. The ceremony of issuing the stamp took place in Bangkok one week ago.
Russkiy Mir
News by subject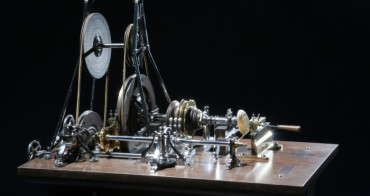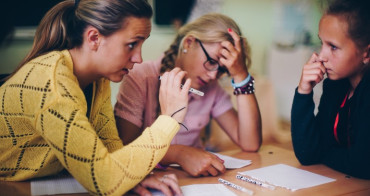 The idea for the Teacher for Russia program originated with two graduates from Saint Petersburg State University, Alena Makovich and Elena Yarmanova after they came across Teach for All, a major international network of nongovernmental social enterprises. Four years have passed since then, and this year the Russian program celebrated its first graduating class.