Maestro Gergiev to perform on Bastille Day in Paris
/ Главная / Russkiy Mir Foundation / News /

Maestro Gergiev to perform on Bastille Day in Paris
Maestro Gergiev to perform on Bastille Day in Paris

14.07.2017
Maestro Valery Gergiev will appear as the conductor of The Orchestre National de France tonight. The open-air concert will take place near Eiffel Tower. It is timed with the Bastille Day, National Day of France marked on 14 July.
Musicians will play Russian and Western Classical hits, including Mussorgsky, Prokofiev, Rimsky-Korsakov, Shostakovich, Verdi, Bizet, Berlioz, Mozart, etc.
The French National Anthem La Marseillaise will be the final chord of the gala concert.
The concert will start at 9 pm local time. It will be broadcasted on France 2 TV channel and in more than in 20 countries via the European Broadcasting Union.
Russkiy Mir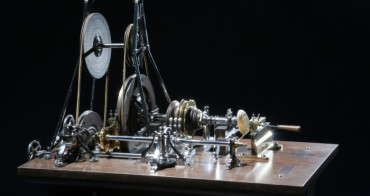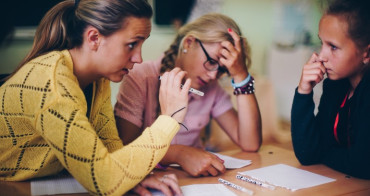 The idea for the Teacher for Russia program originated with two graduates from Saint Petersburg State University, Alena Makovich and Elena Yarmanova after they came across Teach for All, a major international network of nongovernmental social enterprises. Four years have passed since then, and this year the Russian program celebrated its first graduating class.