Vladimir Putin: Russia and China successfully collaborate in humanitarian field
/ Главная / Russkiy Mir Foundation / News /

Vladimir Putin: Russia and China successfully collaborate in humanitarian field
Vladimir Putin: Russia and China successfully collaborate in humanitarian field

04.07.2017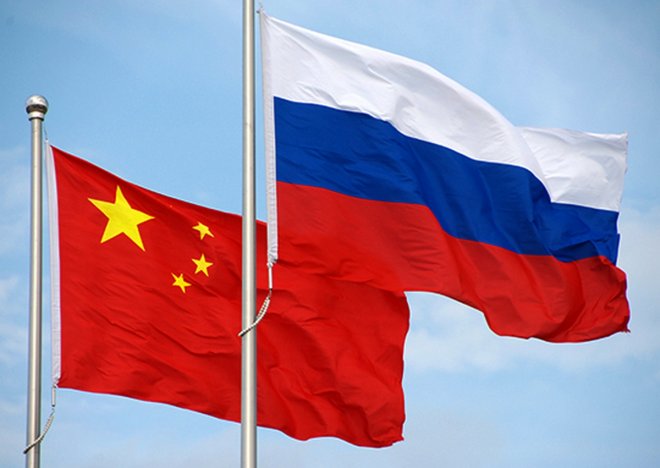 Collaboration between China and Russia successfully develops in all directions, including humanitarian field, Russian President said during the meeting with representatives of the public, businesses and media structures, TASS reports.
According to the Russian leader, the collaboration development is based not only on the State institutions, but also on business and public organisations, on media resources.
Putin has praised the excellent work of the Russia-China Friendship Committee for peace and development, comprised of business, public, and culture representatives. This organization plans to realize more than dozen projects this year.
Soviet-Chinese Friendship Association was also mentioned by the president. This organization is actively works towards the common goal. It involves those who value closer relations with neighbors and appreciate the rich Chinese heritage.
Russian president also highlighted the Russian-Chinese business councils that help largest enterprises to successfully build partnerships. 
Russkiy Mir
News by subject