Oldest Russian school in Canada celebrated 40th anniversary
/ Главная / Russkiy Mir Foundation / News /

Oldest Russian school in Canada celebrated 40th anniversary
Oldest Russian school in Canada celebrated 40th anniversary

04.07.2017
One of the oldest Russian language institutions in Canada, St. Cyril and Methodius Russian school in Ottawa has celebrated 40th anniversary, Marina Kochetova informed. The Education Center Rodnik conducted at the school celebrates 10 years.
School administration celebrated the double anniversary with a festive reception. Representatives from Russian diplomatic mission, Kazakh Ambassador to Canada, parents and young students were invited.
Heads of foreign services congratulated the school on high achievements in Russian language teaching. The head of the school and priest Dmitry at Protection of the Holy Virgin Memorial Church parish wished the school success and prosperity.
Kids have prepared a great performance that impressed everyone. The school director Natalia Tarushkina has spoke about the history of the educational center Rodnik. She has noted that 200 kids learn not only Russian language, but also Russian history and culture,. Other disciplines are available at the center, such as chess, choreography, music and art.
Russkiy Mir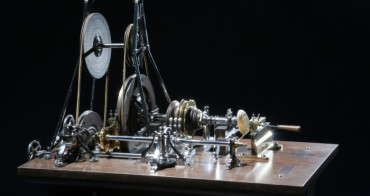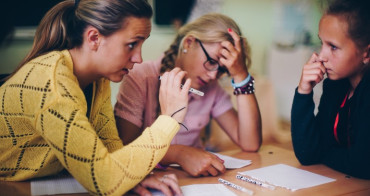 The idea for the Teacher for Russia program originated with two graduates from Saint Petersburg State University, Alena Makovich and Elena Yarmanova after they came across Teach for All, a major international network of nongovernmental social enterprises. Four years have passed since then, and this year the Russian program celebrated its first graduating class.