Number of foreign students grows in Russia
/ Главная / Russkiy Mir Foundation / News /

Number of foreign students grows in Russia
Number of foreign students grows in Russia

30.06.2017
The number of foreign students in Russia grows continuously. In the course of the last 7 years their 
number increased
 1,5 times, RIA Novosti reports.
This growth was facilitated by Russian Foreign Ministry since it's taken measures in 2012-2016 to make the Russian higher education system more accessible for the foreigners. It worth mentioning that if in 2010–2011 our colleges and universities were hosting about 153 thousand foreign students, in 2016 this figure has already exceeded by 242 thousand.
Earlier experts from the Center for Strategic Research have marked that the percentage of Russian Universities on the world market is quite low. Due to this, there's a need to develop Russian education export opportunities.
It's worth mentioning that Russian Ministry of Education and Science has proposed to to facilitate visa procedures for foreign students. Earlier the Ministry of Internal Affairs of the Russian Federation 
approved
 a draft law that allows international students to enter Russia with a one-year visa. All these measures will lead to enhanced interest in Russian education among foreigners.
Russkiy Mir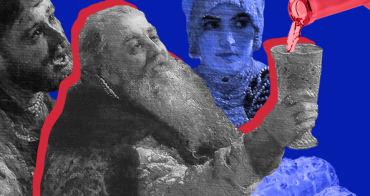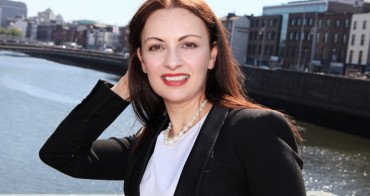 Our compatriot community includes a lot of dynamic female members that have managed to realize their potential in another countries and provide assistance to those who have faced difficulties. Elizaveta Donnery, a solicitor from Ireland, Natalia Zhukova, a family psychologist from Finland, and Anastasia Tikhonova, a member of the Russian Women Association in Malaysia and a volunteer helping women who face domestic violence, tell us about their activities.