Minister for Bulgaria's presidency of EU Council attends Russian Center
/ Главная / Russkiy Mir Foundation / News /

Minister for Bulgaria's presidency of EU Council attends Russian Center
Minister for Bulgaria's presidency of EU Council attends Russian Center

29.06.2017
Minister for Bulgaria's Presidency of the Council of the EU in 2018 Lilyana Pavlova was welcomed in Russian Center of Varna Free University. She got her master's and post graduate's degrees at this university. Pro-rector for Scientific Research of Varna Free University professor, Doctor Pavel Pavlov and Dean of International economics and administration department, Associate professor and Doctor of sciences Eleonora Tankova demonstrated scientific and research materials of the university for bachelor's degree, master's degree students as well as postgraduate's degree students and main advantages of these programmes. The keen interest was evoked by programmes in Russian and English.
During her official visit to Varna Free University, the minister attended the Russian Center, where she got to know about Center's activities, qualified academic and scientific initiatives organized and conducted with support of the Russkiy Mir Foundation. The most important initiatives are the International Qualification School for Young Russian Philologists, Russkiy Mir Professor programme, language and scientific training programmes in Russia, master-classes of leading Russian scientists.
Pavlova highly evaluated the educational environment of the Russian Center, access of students and teachers to various library services and informational resources offered in the center as well as rich library stock.
Russkiy Mir
News by subject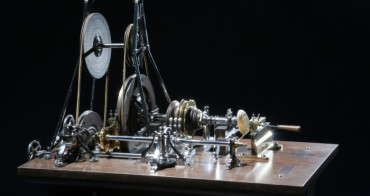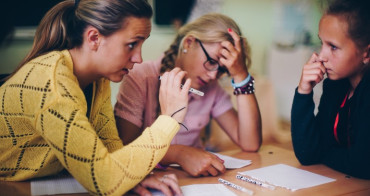 The idea for the Teacher for Russia program originated with two graduates from Saint Petersburg State University, Alena Makovich and Elena Yarmanova after they came across Teach for All, a major international network of nongovernmental social enterprises. Four years have passed since then, and this year the Russian program celebrated its first graduating class.