First ship of the Russian Fleet exhibited in Northern Ireland
/ Главная / Russkiy Mir Foundation / News /

First ship of the Russian Fleet exhibited in Northern Ireland
First ship of the Russian Fleet exhibited in Northern Ireland

09.06.2017
The exact copy of the frigate Shtandart, which was the first ship of the Russia's Baltic fleet, was presented at the Dublin Irish Sea Festival, as per RussianIreland website.
The copy of "the first-born" as Peter the Great used to call the vessel, was built in 1999. Its crew are volunteers prepared to become experienced sailors before each voyage. However, it is not easy to enter the crew and go on a sea voyage, there are crowds of volunteers and the selection is very strict. 
Unfortunately, neither precise sketches of the frigate nor their copies were preserved until present time, but the historian Viktor Krainyukov managed to recreate an outlook of the ship within three years using archived documents of the Olonetsk shipbuilding yard and other materials.
Shtandart will be in the city of Drokhed on the nearest weekend. On June 12, it will head for Belfast and will visit the Isle of Man on its way. The frigate will arrive at the capital of the Northern Ireland by June, 16.
Russkiy Mir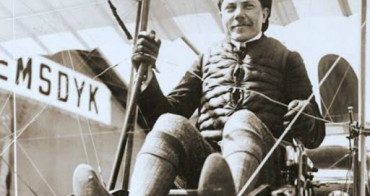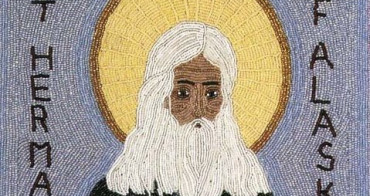 Even members of Joseph Billings' Russian expedition who arrived in Alaska reported about many baptized local residents and their knowledge of Orthodox traditions. It was rather surprising since back then no Orthodox priests had visited the shores of Alaska yet. So who were the first Orthodox baptizers in North America?